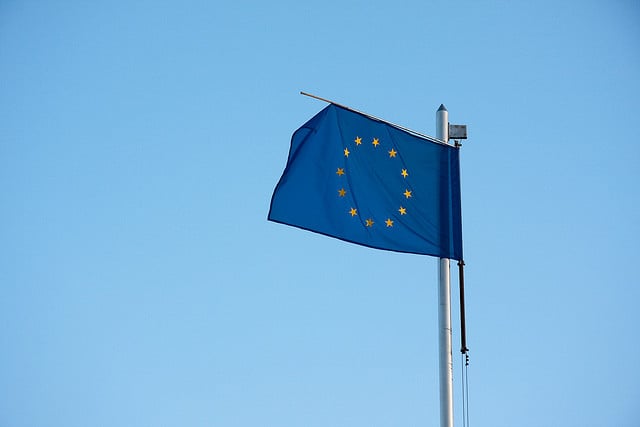 A proposed European Union law could force Apple (NASDAQ:AAPL) to abandon its proprietary iPhone charger design. The proposed law seeks to standardize phone charger designs across manufacturers in order to reduce electronic waste and lower costs for consumers, reports CNBC.
While Apple uses a unique connector for its iPhones, most other mobile phone makers use the Micro-USB standard. Phone makers Samsung (SSNLF.PK) and Nokia (NYSE:NOK) have been voluntarily adhering to the EU's Micro-USB standard since 2009.
However, some EU lawmakers believe that the voluntary agreement is not going far enough. "We urge member states and manufacturers finally to introduce a universal charger, to put an end to cable chaos for mobile phones and tablet computers," stated German Member of European Parliament Barbara Weiler via CNBC.