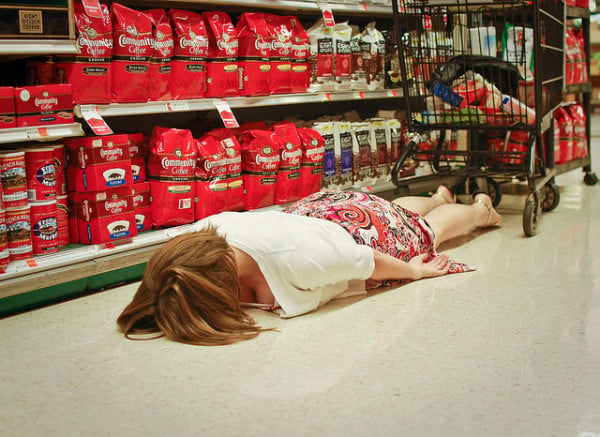 The retirement crisis in America continues to worsen each year. Life events, higher living costs, and a weak economy can make the retirement planning process seem nearly impossible these days, but a large portion of the middle class expects to delay retirement until they are six feet under.
According to a new report report from Wells Fargo, 37 percent of Americans with incomes between $25,000 and $100,000 say they will never retire, and actually work until "I'm too sick or die." Meanwhile, 34 percent say they won't retire until they are at least 80 years old, up from 25 percent in 2011 and 30 percent in 2012.
Nearly 60 percent of the middle class say their top daily financial concern is paying the monthly bills, compared to 52 percent last year. Saving for retirement is a distant second place, with only 13 percent calling it a priority. Four in ten Americans say saving and paying the bills is not possible at the same time.