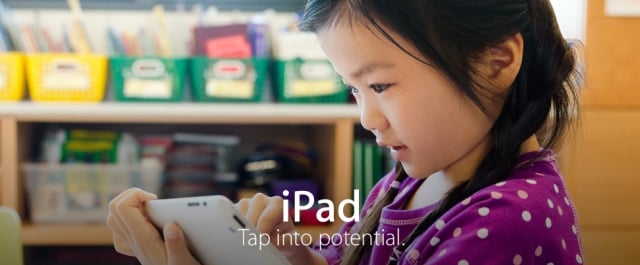 Apple (NASDAQ:AAPL) may be unable to roll out its new iPad mini with a revamped retina display by this holiday shopping season due to shortages in Apple's supply chain, sources familiar with the matter told Reuters on Wednesday.
Retina is defined as a kind of screen display that's so detailed the human eye can't see any pixelation. Tablets from rival companies like Amazon (NASDAQ:AMZN) and Google (NASDAQ:GOOG) have the super-sharp retina displays, and so Apple will be left behind by that competition if the company is unable to roll out a tablet with the retina display. Sources said that Apple has only lined up its supply chain to put the high definition screens on the iPad mini very recently, meaning the tablets will only be available in very limited numbers through the end of the year.
Those sources told Reuters that the new iPad mini will be unveiled near the end of this month, along with the iPad 5. As with most smartphone and tablet updates, the device will likely have an improved screen and camera while becoming lighter and thinner. It has been rumored that Apple is holding a mystery event on October 15 during which it's likely the company will announce the new iPad line-up, but there has been no confirmation from Apple on that.