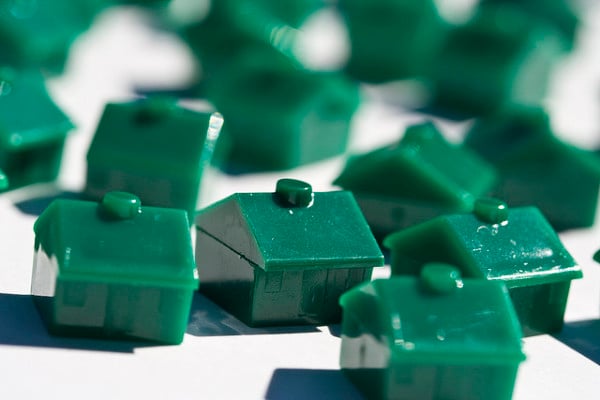 The real estate market has been one of the strongest areas of the economy this year. With the help of favorable interest rates and inventory levels, home prices rebounded sharply from their post-bubble lows. However, what housing trends will we see in 2014?
As the year draws to a close, many analysts and economists are looking ahead to next year. The housing recovery is generally expected to continue, but at a slower pace. Let's take a look at four housing predictions from Zillow Real Estate Research.
1. Home Values
On average, home values rose about 5 percent in 2013, with some markets surging more than 20 percent. The rapid increase lifted millions of homeowners from underwater status, but the pace is not expected to last. According to Zillow, home values will increase by only 3 percent in 2014.
"Many metros saw appreciation well above historic norms, sometimes 4 or 5 times their historic appreciation levels. This year, home value gains will slow down significantly because of higher mortgage rates, more expensive home prices, and more supply created by fewer underwater homeowners and more new construction," explained Svenja Gudell, Director of Economic Research at Zillow.