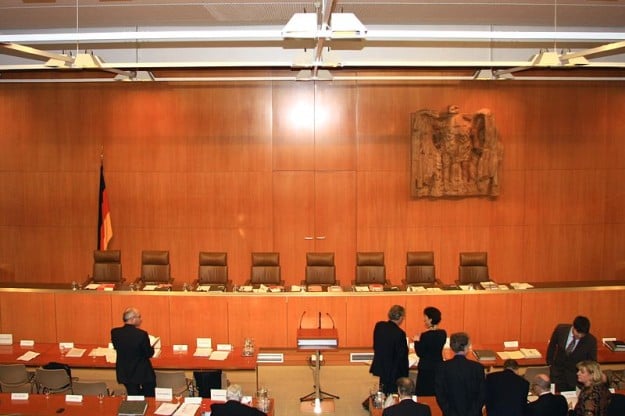 Is a German court about to call Samsung (SSNLF.PK) out for being an Apple (NASDAQ:AAPL) copycat? As in the United States, Apple has accused Samsung of unlawfully imitating its iPhone and iPod products in the German courts.
Although the court is not scheduled to announce a ruling on this matter until August 8, Florian Mueller at Foss Patents claims that he has information from "an absolutely reliable and independent source" that the Düsseldorf Regional Court has already indicated to both parties that Samsung likely created a "derivative imitation of key characteristics of the iPhone."
Apple's claims are being investigated under a German law that prohibits the "imitation of a unique product or service." Under this law, there a three different degrees of imitation that Samsung could be charged with: identical imitation, near-identical imitation, and derivative imitation.
Mueller notes that the court's "analysis is holistically based on the overall impression made by the parties' products." Although Samsung's prior knowledge of Apple's iPhone and iPod are required in order to charge it with imitation, this fact was already established in the California patent-infringement trial.