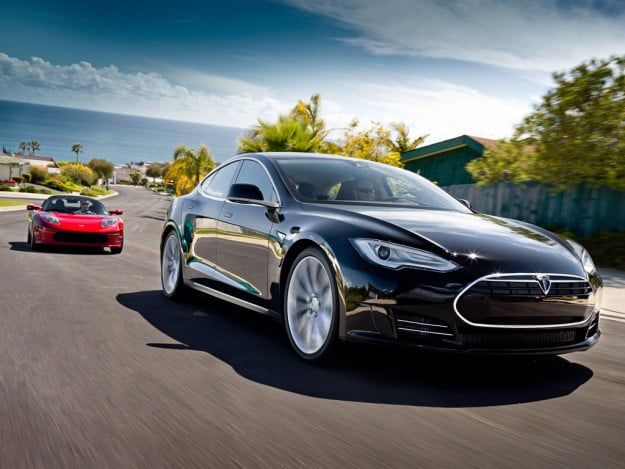 It has been a big summer for Tesla Motors (NASDAQ:TSLA), as the automaker continues to make headlines with its popular Model S sedan, government loan payments, and even bigger plans for the future. But unfortunately for South African CEO Elon Musk, the California Air Resources Board could present a significant setback for the electric car giant.
Much of Tesla's success in posting its first-ever profit in 10 years can be attributed to its sale of zero emissions credits to other automakers struggling to meet clean air standards. However, Automotive News reports that California regulators are now considering eliminating the very rule that has afforded Tesla such lucrative sales, and the U.S. automaker might now have reason to worry.
The "fast-refueling" rule in question is that which awards extra credits for those vehicles with batteries that can be swapped quickly. It has garnered significant media support recently, especially after Musk demonstrated in June just how quickly new technology allowed these battery packs to be switched out. However, now that the agency is reevaluating the future of that rule, things could be changing — and Tesla may have to reconsider how it advertises its business.