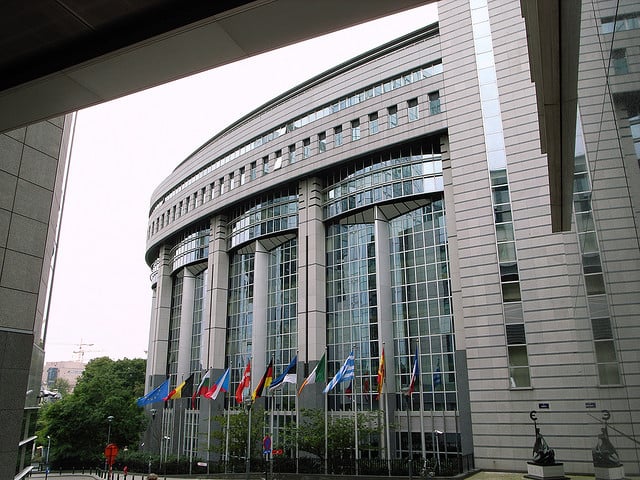 Mario Draghi is taking a new approach to calming markets and urging growth, simply telling the world in a blunt fashion that interest rates will remain where they are for some time.
This marks a substantial deviation for the European Central Bank after Draghi told reports at a news conference that, "The Governing Council expects the key ECB rates to remain at present or lower levels for an extended period of time."
Previously the central bank had a policy of "never precommitting" on interest rate decisions, but Europe's need for market prosperity and growth are both weighing the ECB into as many creative decisions as possible.
Interest rates already sit at a record low 0.5 percent, and there was previous talk of the bank lowering the rate to 0.25 percent, but given the negligible effect of low rates thus far, a further cut wasn't exactly seen as a catalyst for growth. Anemic macroeconomic conditions in many countries make interest rates of marginal effect right now, since banks aren't lending anyways. Poor business climates, stiff labor markets, and weak demand highlight problems that countries from Greece to France are experiencing, and even EU leader Germany can only muster around 0.4 percent growth this year, hardly an inspiring figure.