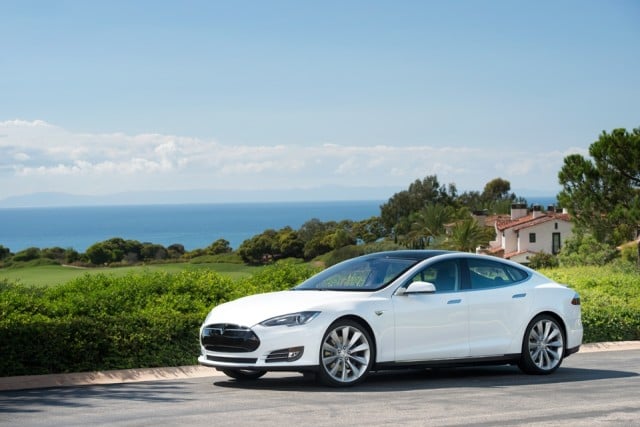 In what is a classic battle between free market forces and state-backed consumer protections, Tesla Motors (NASDAQ:TSLA) has more than 100,000 allies – in the form of petition signatures — taking the cause of competition to the White House.
Tesla is attempting to sell its cars directly to consumers in several states including Virginia, Texas, and Massachusetts, and is in a bit of a war with car dealer associations who have legislated protection on how cars are sold in almost all 50 states.
North Carolina Automobile Dealers Association head Bob Glaser explains the argument from the car dealer's perspective: "It's a consumer protection, and why we say that is a dealer who has invested a significant amount of capital in a community is more committed to taking care of that area's customers," he told the Associated Press.
Tesla, though, is trying to do exactly that: invest capital all over the country with its dealership plans. However, as CNBC notes, auto dealerships are some of the largest financial supporters of state legislators, making this an uphill battle for the innovative car maker.