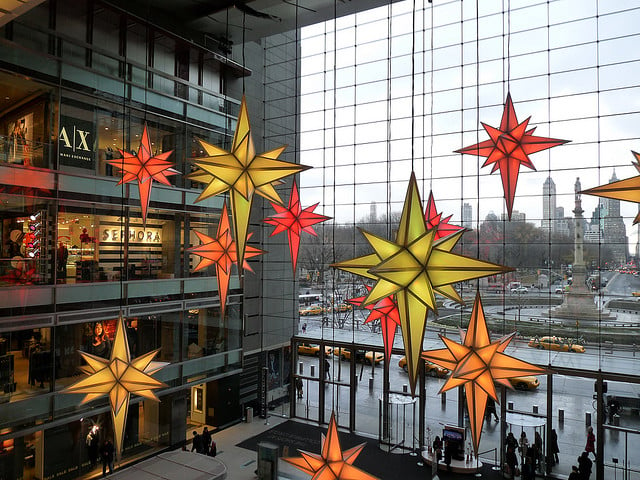 With shares of Time Warner Cable (NYSE:TWC) trading around $116, is TWC an OUTPERFORM, WAIT AND SEE, or STAY AWAY? Let's analyze the stock with the relevant sections of our CHEAT SHEET investing framework:
T = Trends for a Stock's Movement
Time Warner Cable is a provider of video, high-speed data, and voice services in the United States, with systems located in five geographic areas: New York state, the Carolinas, Ohio, Southern California, and Texas. The company offers its residential and business services customers video, high-speed data, and voice services over its broadband cable systems. With such a large and growing user base, look for Time Warner Cable to continue to see rising profits from its media, entertainment, and communications offerings.
In recent news, Charter Communications (NASDAQ:CHTR) is teaming up with Goldman Sachs (NYSE:GS) to try and buy Time Warner Cable. John Malone's Liberty Media (NASDAQ:LMCA) owns nearly a third of Charter Communications, and it has been speculated that the move is in part an attempt rebuild a former cable empire. However, Time Warner Cable turned down a merger with Charter Communications earlier this year. On the other hand, Time Warner Cable is reportedly still in negotiations to acquire a 25 percent take in Hulu, even after Hulu's owners, Comcast (NASDAQ:CMCSA), Disney (NYSE:DIS), and 21st Century Fox (NYSE:FOXA), announced the site was not for sale.