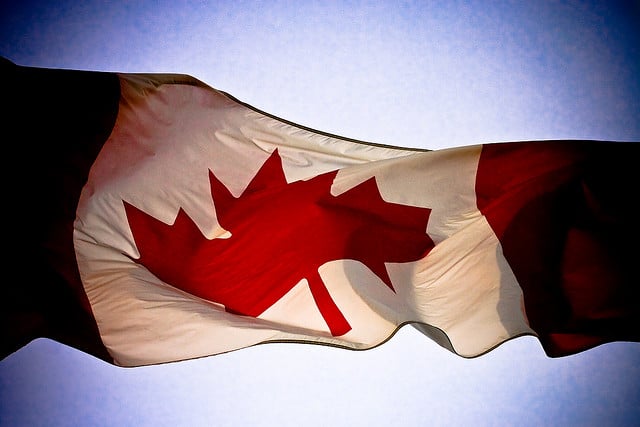 The World Energy Council has ranked Canada as number six in green energy credentials and environmental performance, nine places ahead of the United States. At the same time, environmentalist lobbies in the U.S. have stepped up pressure on the Administration in Washington to continue blocking any approval for the Keystone XL pipeline, even if Canada were to improve still further its regulations on carbon emissions.
State Department approval is required because the pipeline crosses an international border. The Environmental Protection Agency has twice publicly excoriated the State Department's environmental review since TransCanada Corp. (NYSE:TRP) applied for a permit to build Keystone XL five years ago.
Canada is frequently criticized for poor energy regulatory controls, high per capita energy consumption (despite the need to stay warm during long, cold winters), and oil sands development. However, the WEC rankings show that the country outperforms not only the U.S. but also other resource-based economies such as Norway, Australia, and Saudi Arabia.