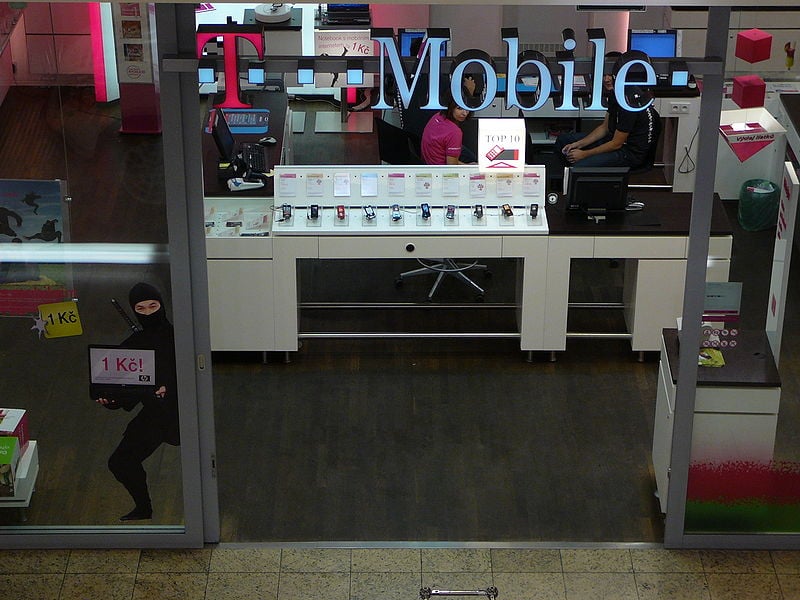 As of the first-quarter of 2013, T-Mobile's (NYSE:TMUS) market share continues to slip in its battle against titans AT&T (NYSE:T) and Verizon (NYSE:VZ), not to mention Sprint (NYSE:S), which will likely benefit from its acquisition by Softbank. With T-Mobile's market share now below 10 percent, it appears that it's ready to go on the offensive with everything it's got left in the tank, starting with phones with zero down.
On Friday, T-Mobile announced that all of its phones and tablets would be available with zero down. All of the latest Samsung Galaxy smartphones, iPhones, including the iPhone 5, Nokias, BlackBerrys and the various tablets available at T-Mobile stores will be available.
"The number of reasons not to switch to T-Mobile this summer is ZERO," CEO John Legere said in a statement.