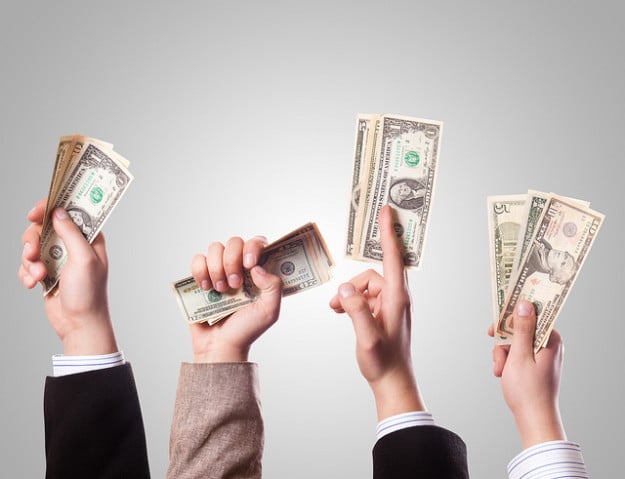 The second quarter was the 14th consecutive quarter of rising profits for Wells Fargo (NYSE:WFC). The results of the past three-month period showed that the bank was able to set aside far less money for soured loans and that its mortgage business had not been hindered by rising interest rates.
Wells Fargo, the nation's largest home lender, saw profits increase 19 percent last quarter, overcoming the slowdown in the mortgage market to post record earnings. Even with the recent upswing in interest rates, a change that has discouraged borrowers from refinancing their mortgages, Wells Fargo recorded its ninth-straight record report. The quarter's results were helped by the slightly improved economy, growth in its deposit business, and an effort to limit expenses.
On Friday, the bank reported net income of $5.5 billion, or 98 cents per share — an increase from the $4.6 billion, or 82 cents per share, in the year-ago quarter. Comparatively, analysts polled by Thomson Reuters predicted earnings of just 93 cents per share. Revenue also exceeded expectations, coming in at  $21.4 billion, a figure roughly flat with the year-ago quarter.