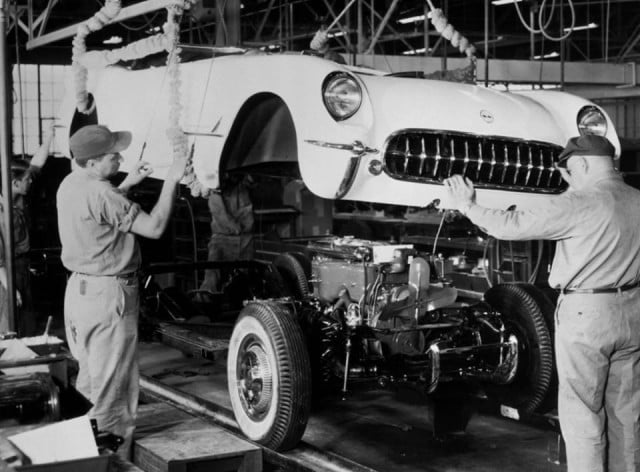 China is General Motors Co.'s (NYSE:GM) largest market, and the proof can be found in both the company's recent adjustment of its international corporate structure and its soaring sales in that region.
GM, the largest foreign automaker in China, announced Monday that sales growth in the country accelerated in July, spurred especially by an expansion in deliveries of Buick vehicles that was the highest recorded in 2013 so far. Total sales jumped 11.1 percent last month to 221,580 vehicles, a sizable increase from June's 10.6 percent growth in sales. In particular, Buick deliveries soared 26 percent to 66,208 thanks to the popularity of the Excelle line, while Cadillac sales surged 83 percent to 3,688 units. Comparatively, Chevrolet sales dropped 3.4 percent to 43,343.
Throughout the year GM's sales climbed 11 percent, which keeps the automaker on track to reach its goal of 3 million car sales in China, a sales level that is in itself a key step in the company's plan to expand production capacity to 5 million vehicles per year by 2015.