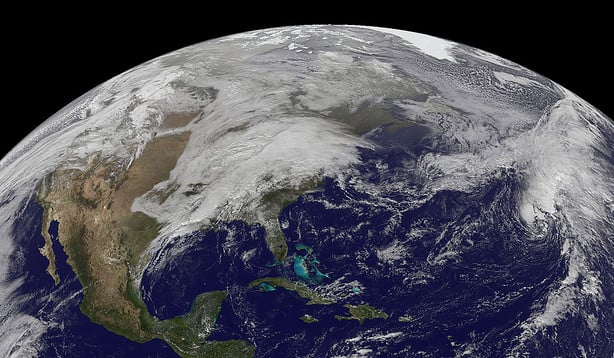 Roberto Azevedo, the new chief of the World Trade Organization, revised forecasts for global trade in 2013 and 2014 in conjunction with his inaugural address to the organization's general council, Reuters reports.
Revising numbers put forth in April by his predecessor, Pascal Lamy, Azevedo claimed that world trade would increase by 2.5 percent this year and 4.5 percent in 2014. The previous forecasts projected 3.3 percent growth in world trade in 2013 and 5 percent growth in 2014. Azevedo indicated that the full statistics behind the projections would be released in a report later this month.
The bar was set high for Azevedo as he came into leadership of the WTO at the start of this month. Azevedo has inherited a precarious situation not only with respect to the global economy — with a potential recovery threatened by the tapering of quantitative easing, among other factors — but also with respect to trade agreements currently in place. The Doha round of trade agreements has come of age, and calls for revisions to the deal have stalled out in negotiations. Still, Azevedo is optimistic that progress could be made during talks in Bali this December, which some believe could lead to realized value of $1 trillion.