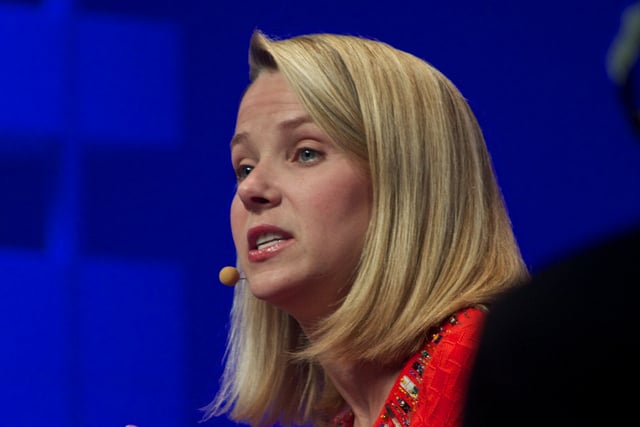 Yahoo (NASDAQ:YHOO) is celebrating beating Google (NASDAQ:GOOG) in number of online visitors in July for the first time since May 2011. Yahoo came in number one with 196.6 million unique visitors while Google had 192.3 million visitors, says The Guardian.
Google had held the top spot for the last two years. USA Today reported that  games, real estate, and email were the top attractions for visitors. This report did not take into account the search and mobile results. However, it is still a huge change for the company that many did not think was going to recover.
This achievement for Yahoo comes under the leadership of Marissa Mayer who moved from Google to Yahoo over a year ago. Mayer made a number of changes since she became CEO including redesigning the home page along with the company's email and weather services.