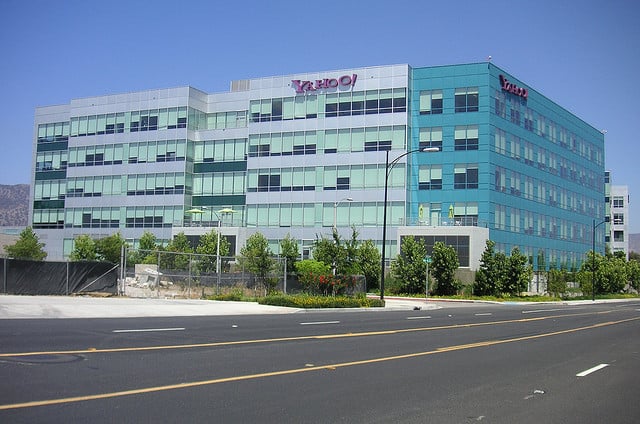 Yahoo Inc. (NASDAQ:YHOO) has announced a partnership with Comcast Corp.'s (NASDAQ:CMCSA) NBCUniversal for rights to create digital content covering the 2014 XXII Olympic Winter Games in Sochi, Russia.
The partnership involves NBC giving Yahoo access to its exclusive coverage of the Games, which will spawn a live stream of the Games and a digital Olympics daily show. Yahoo's products will also be advertised during NBC's digital and television coverage of the event. Yahoo Sports reporters will work alongside NBC reporters during coverage of the Games. In addition, NBC will use Yahoo products like search, Flickr, and Tumblr in promoting the event.
"At Yahoo we love the Olympics — new heroes, amazing stories, and memorable moments can rise up in the blink an eye and last in Olympics lore forever — and we love to bring you closer to those athletes, moments, and stories. And now working together with NBC Sports, we can do even more to bring the Games to life for you," Vice President of Yahoo Sports and Yahoo Games Ken Fuchs said in a blog post.