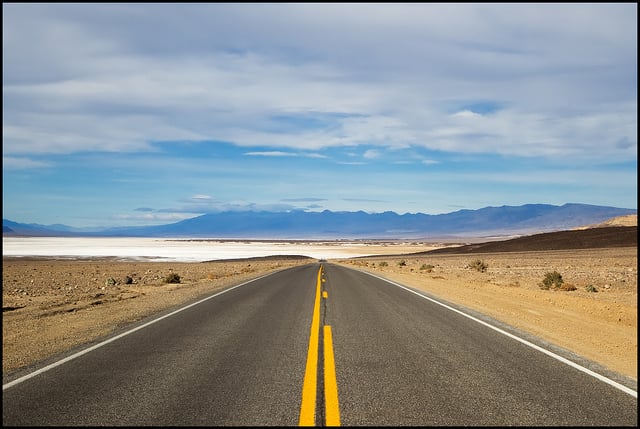 Shares of Yahoo (NASDAQ:YHOO) are trading about 60 cents above $29 Wednesday, a gain of over 10 percent from the stock's opening price. This year, shares have advanced over 48 percent, and in the 12 months since former Google (NASDAQ:GOOG) executive Marissa Mayer took the helm they have jumped up over 89 percent.
Surging after the company's second-quarter earnings report, Yahoo's stock hit $28.91, the highest intraday trading price since May 2008, and it etched out a new 52-week high of $29.73.
Yahoo's recent movement on the stock chart poses quite a contrast to the stock's four-year funk that followed a botched 2008 attempt by then-CEO Jerry Yang to sell Yahoo to Microsoft (NASDAQ:MSFT) for $33 per share, a failure the drew the ire of company shareholders and kept Yahoo's stock price below $20 for years.