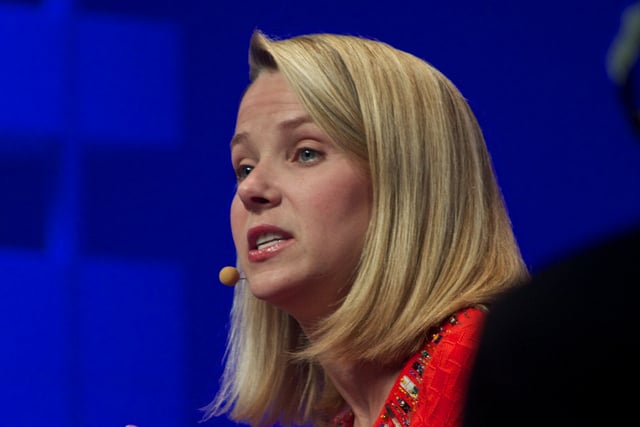 Bloomberg reports that Yahoo! Inc. (NASDAQ:YHOO) took home $165 million in gains in the second quarter due to strategic steps the company took to defend itself against fluctuation in the Japanese yen. Yahoo's total benefit from these currency hedges now stands at $438 million.
In a regulatory filing, the Sunnyvale, California-based Yahoo reported that it had recorded a pretax gain of $270 million in the first quarter and $3 million last year. Yahoo uses forward contracts to reduce foreign-exchange risk related to its stake in Yahoo Japan Corp. (YAHOY.PK).
Yahoo Chief Executive Officer Marissa Mayer decided to hedge against the yen last December, with forward contracts that mature at nine to fifteen months. Forward contracts allow for the right to purchase currency for a certain price at a prearranged date. In this way, a forward contract helps protect the holder if there is a change in the currency's value.