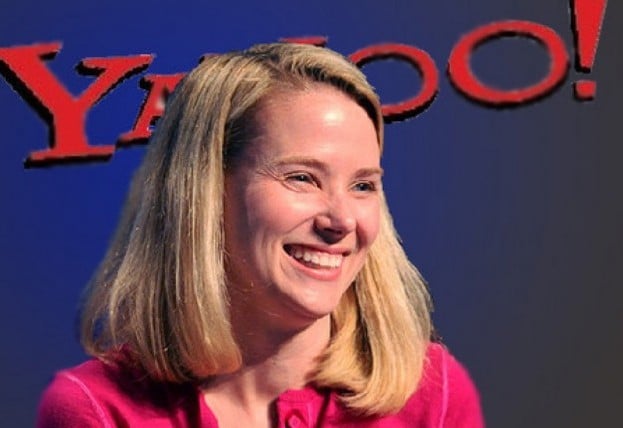 Yahoo! Inc. (NASDAQ:YHOO) Chief Executive Officer Marissa Mayer focused on user growth, new employee perks, and the purchase of the blogging platform Tumblr Inc. during her first annual meeting with shareholders on June 25.
The first CEO to chair the annual meeting in Santa Clara, California, in many years, Mayer said she believed the company was successfully attracting new mobile device users.
"The number of daily active users for the Flickr photo app has jumped 50 percent since it was redesigned in May, while use of mobile e-mail has climbed 70 percent since an overhaul in April," Mayer said. "All of our growth is going to start with our users," she added.
On June 20, Yahoo officially finalized its $1.1 billion acquisition of the popular blogging platform Tumblr Inc. After the deal was sealed Yahoo stated that adding Tumblr to its portfolio would expand its audience by 50 percent to more than 1 billion monthly visitors, consequently increasing traffic by approximately 20 percent.