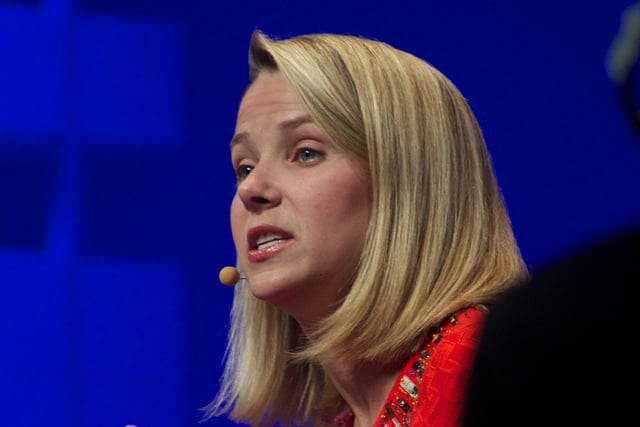 Yahoo Inc. (NASDAQ:YHOO) has announced its second acquisition of the week, scooping up the team behind DreamWorks Animation's (NASDAQ:DWA) Ptch app.
Ptch announced the acquisition in a post on its blog on Tuesday. "Today, we're excited to announce that Ptch will be joining Yahoo. As part of the Yahoo team, we'll be able to focus our efforts and leverage our technology to make Yahoo's photo and video platforms the best in the world," the Ptch team said.
The app will be closing down on January 2, 2014 and users have until then to download their photo montages made using the app. The fact that the app is being shuttered suggests that the acquisition was mostly a move to hire the Ptch team. Yahoo CEO Marissa Mayer has made many such acquisitions during her time at the helm of the company as she seeks to hire the brightest minds she can get her hands on to strengthen Yahoo's position in mobile.