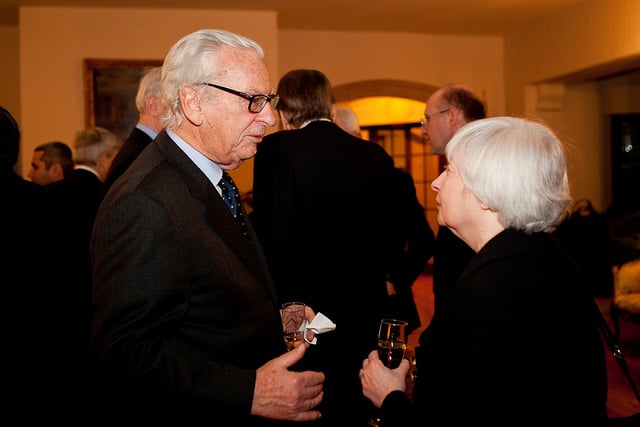 President Barack Obama's nominee for chair of the Federal Reserve, Janet Yellen, is once again having her confirmation delayed by Republicans who have used Senate floor time to debate other issues. Now, Yellen won't get a vote until after the holiday, likely at the beginning of January, instead of this coming weekend. Senate Majority Leader Harry Reid (D-Nev.) announced the new plan for her confirmation vote earlier this week, Bloomberg reports.
The Senate is set to take a final vote on January 6. The delay comes with a plus for the Democrats, though, who will also be able to secure voting sessions for three of Obama's other nominees. The time left over from the delay is being used to debate a myriad of topics in the Senate.
"We need [Yellen's] expertise at the helm of the Fed as our nation continues to recover from the great recession, complete Wall Street reform rule-making and continues to enhance the stability of our financial sector," Banking Chairman of the Senate Tim Johnson (D-S.D.) said, per Bloomberg. Yellen's replacement of current Fed Chair Ben Bernanke comes at an important turning point in recent economic policy.