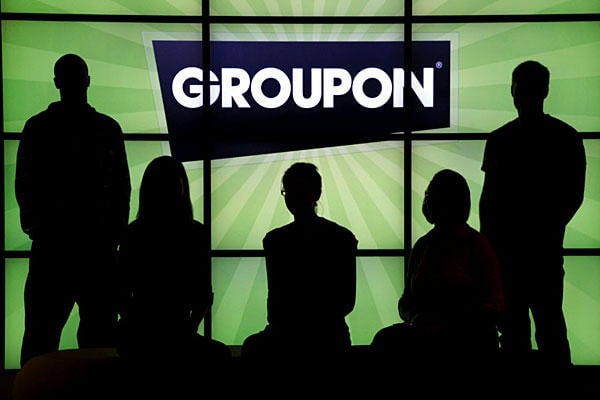 Yelp (NYSE:YELP) threats are not a joking matter, and Andrew Johnston, a now ex-Groupon (NASDAQ:GRPN) sales rep, learned that lesson the hard way.
All Things D reported Monday that Groupon fired Johnston over the weekend after he sent an email to the owner of a small San Fransisco restaurant, Sauce, threatening to write bad reviews on Yelp after one of its owners hung up on him. Groupon said in a statement, "We can confirm that the individual is no longer a Groupon employee. As a company that has featured more than 500,000 merchants, we take our relationships with every business very seriously and do everything we can to ensure they have a great experience with Groupon. We have personally apologized to the merchant."
Groupon was notified of the incident via Facebook (NASDAQ:FB), demonstrating just how powerful social media can prove to be in these kind of situations. Not only would a bad Yelp review seriously damage Sauce's reputation, but a poor Facebook status could also significantly hurt Groupon's, and that is why the deal-of-the-day website almost had no choice but to publicly fire Johnson, especially after one of Sauce's owners, Trip Hosley, detailed the exact email threat he received from Johnston on Friday.