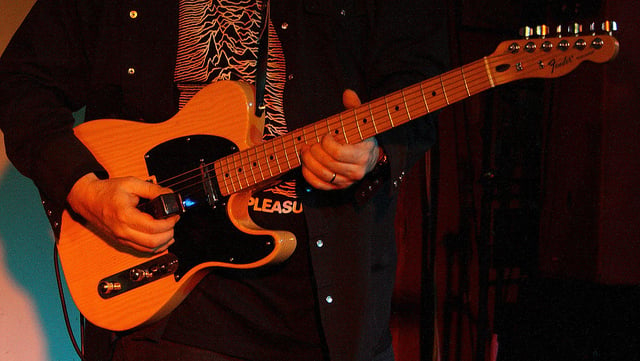 Google Inc.'s (NASDAQ:GOOG) YouTube confirmed yesterday it had renewed its agreement with music video and content distributor, VEVO. Consequently, in addition to retaining VEVO's videos, the deal also called for Google to invest in the platform's future development, which according to Billboard equates to a 7 percent stake worth in the vicinity of $40-50 million.
"We made an investment in VEVO," YouTube said in a statement. "We are excited by their future prospects and to provide YouTube users with the best possible music experience."
Specific terms of the deal have not been revealed and VEVO has not responded to a request for comment. VEVO, owned by Universal Music Group, Sony Music Entertainment, and Abu Dhabi Media Group, intends to use Google's investment funds to widen its global presence and create more original music-related content to expand its playlist, which is heavily populated with official Sony and Universal videos. YouTube's contract with VEVO ended in April and has been operating under a temporary extension while the new deal was negotiated. One particular area of discussion was YouTube's ad revenue split for VEVO videos.