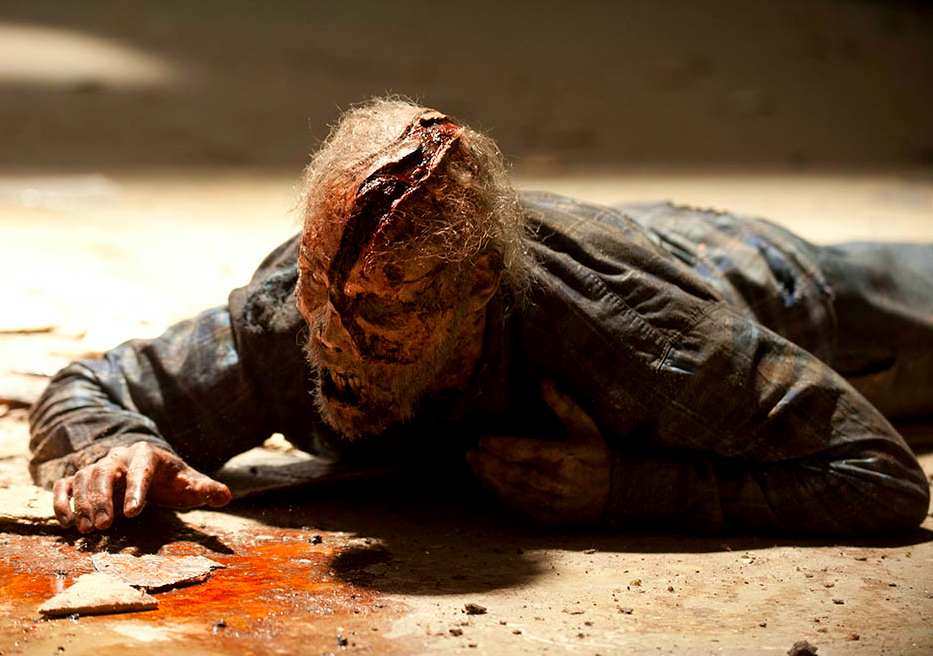 The new season of the incredibly popular zombie show The Walking Dead will premiere on AMC Network (NASDAQ:AMCX) this Sunday, and the show's international distributor 21st Century Fox's (NASDAQ:FOX) Fox International Channels is taking an innovative approach to preventing international piracy.
Instead of trying to fight piracy by preventing it from happening at all, Fox has decided to beat pirates at their own game and release episodes of the show internationally just one day after they air in the U.S., according to a report from Quartz. Within 24 hours of the show airing in the U.S., it will become available to viewers in 125 different countries.
Fox had been airing the episodes internationally within a week of their release in the U.S., which was already one of the fastest turnaround times, but the company was being thwarted by the show's rabid fans around the world, and so Fox decided it needed to make the episodes available sooner.