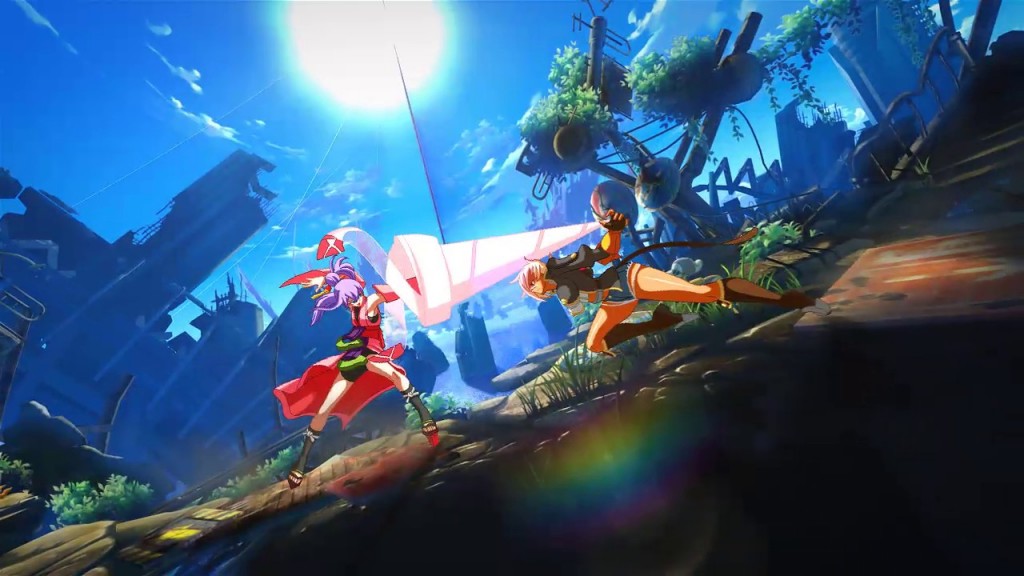 Next week might not bring any major blockbuster video games, but it will bring a little something for everyone. Whether you're looking for a new entry in a terrific racing series, hyper-fast fighting action, or a game based on the upcoming Transformers movie, these titles are primed to launch. All in all, it promises to be a fine week for gamers of just about all stripes.
BlazBlue: Chrono Phantasma
June 24 (PS Vita)
This game came out a few months ago on the PlayStation 3, but now it's gearing up on the Vita for some on-the-go action. For those unfamiliar with BlazBlue, it's a series of no-holds-barred anime fighting games that dates back to 2008. The characters sport oversized weapons and come at each other while heavy metal music blares in the background. The action is so fast-paced and intense that even blinking is ill-advised. This installment of the series adds seven new fighters to the mix, plus an "Overdrive" mechanic that pumps up your attack power when initiated. If you want to take crazy action on the go next week, BlazBlue is your best bet.