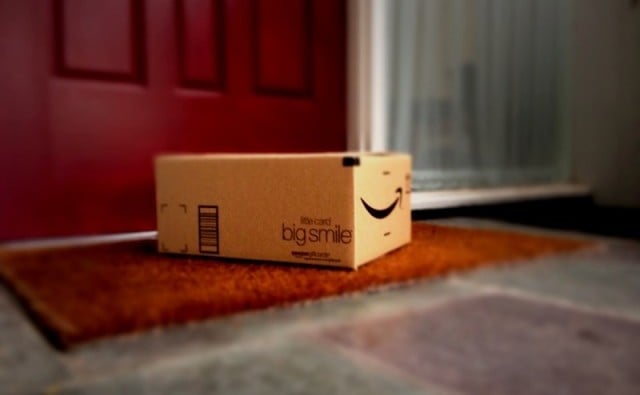 While Amazon (NASDAQ:AMZN) is well known for being one of the most extensive online stores, the company is increasingly getting more and more into finance. A Reuters report indicates that the e-retailer is looking to become the Internet's middleman for payment transactions. This move puts the company in direct competition with eBay's (NASDAQ:EBAY) PayPal service.
In many ways, this is a natural move for Amazon. It is already a middleman in a portion of the online textbook business via its Half.com website; it also acts as a middleman for many vendors on its namesake website. Adding this new financial aspect merely extends it beyond the borders of Amazon's pages to willing third-party sites. The service will also be available for subscription-based payments. (No word yet on if this affects Amazon Prime.)
How this will work is that the "login and pay" button will be used on third-party websites that have signed up with Amazon. Reportedly, the company is working with startups to expand the technology. One firm it has been testing this new feature with is mobile startup Ting, suggesting the option will work on mobile and with mobile payments, a realm many Americans are acquainted with via the Starbucks (NASDAQ:SBUX) app.
Amazon told Reuters that the new development would help small businesses online by handling payments for them.