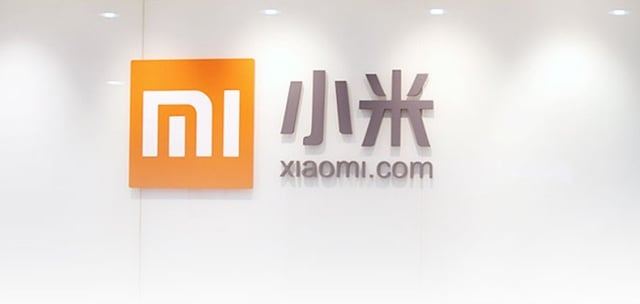 The worldwide smartphone market has often been described as a two-horse race between Apple (NASDAQ:AAPL) and Samsung (SSNLF.PK), and for good reasons. According to the latest data from market research firm IDC, the two rivals accounted for a combined 45.7 percent share of the global smartphone market. The two smartphone giants' battle for market share is mirrored in an ongoing battle over smartphone patents in the courts. The latest major patent-infringement trial in California ostensibly ended with an Apple victory as the Cupertino-based company was awarded $119.6 million in damages, while Samsung only managed to take home $158,400 in damages. However, with monetary awards that scarcely cover the costs of litigation and a verdict that doesn't appear to affect the sales of either company's products, it doesn't appear that either side emerged as a clear victor.
Meanwhile, as Apple and Samsung remain myopically focused on defeating each other, the two rivals may be allowing the smaller competitors in the smartphone market an opportunity to overtake them. Although Apple and Samsung are still clearly the biggest players in the market, both companies saw their market share shrink in the first quarter of 2014 compared to the year-ago quarter, according to IDC data. Samsung's market share slipped to 30.2 percent from 31.9 percent, while Apple's dropped to 15.5 percent from 17.1 percent.
During the same time period, smaller up-and-coming Chinese smartphone makers actually gained market share. Third-ranked Huawei boosted its worldwide market share to 4.9 percent from 4.3 percent, while fourth-ranked Lenovo jumped to 4.6 percent from 3.6 percent. Although Korea-based LG managed to hang on to fifth place with a 4.4 percent market share, this was a decrease from the 4.7 percent share it held last year and it may not be long before smaller Chinese competitors such as  Coolpad, Xiaomi, and ZTE overtake LG.