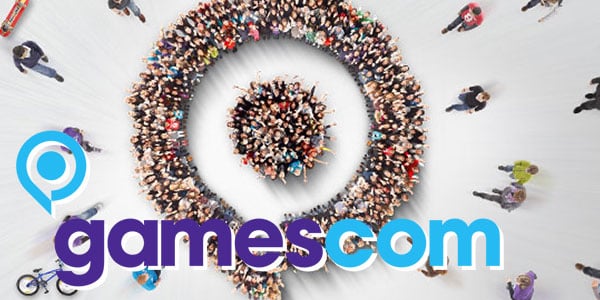 Gamescom has continued to grow every year with more developers and companies stepping up to a packed auditorium of hundreds and an online live stream audience of millions. Microsoft, Sony, and EA each had its own time to shine in the spotlight with plenty of new game announcements from developers, while smaller titles showed demos on the convention floor for journalists and Twitch broadcasters.
This show was no repeat of E3 2014. While companies weren't bashful about reminding gamers of what's in store this holiday season and beyond, there were over 10 new games announced. Bioware teased its latest game release in a series of live action videos about nightmares and powers that added up to a new title.
Gamescom 2014 had no shortage of fresh news and in-depth demos from the show floor. Here's a list of all the new games announced at the event.