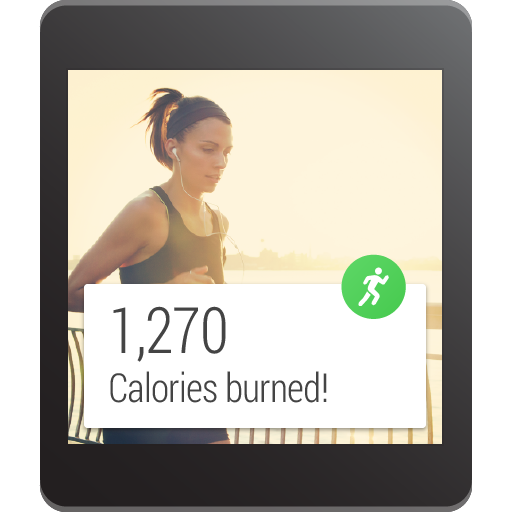 This week, at its seventh annual I/O developers conference, Google (NASDAQ:GOOG) (NASDAQ:GOOGL) launched Android Wear, a platform that extends Android to smartwatches and breaks rank with one trend that's held consistent in the short history of the modern tech world: that Apple (NASDAQ:AAPL) always gets there first. As Wired's Marcus Wohlsen points out, Apple has generally defined the categories of new technologies as they emerge:
"It happened with the PC: Apple built one first, but Microsoft operating systems became the dominant way people computed. It happened with the smartphone: Apple's iPhone defined the category, but around the world far more phones run Google's Android."
The platforms that have become more widely used — Windows rather than Mac OS for desktop and laptops, Android rather than iOS for tablets and phones — have allowed other device manufacturers to use it. Computers running Windows are built by Acer (ACEIF.PK), ASUS, Dell, HP (NYSE:HPQ), Lenovo (LNVGY.PK) , Samsung (SSNLF.PK), and Toshiba (TOSBF.PK), in addition to those built by Microsoft. Android for mobile devices, of course, takes the same approach, with phones and tablets by Acer, Asus, HTC (HTCXF.PK), Huawei, LG (LGEAF.PK), Kyocera (KYOCF.PK) , Motorola (NYSE:MSI), Samsung, Sony (NYSE:SNE), and ZTE (ZTECOF.PK).
Android Wear extends that approach. Google is launching into the wearables market with smartwatches by LG and Samsung, and positioning Android Wear devices as a vital link to the array of devices that consumers use on a daily basis. Google's marketing of Android Wear and the smartwatch revolve around the "multiscreen world."