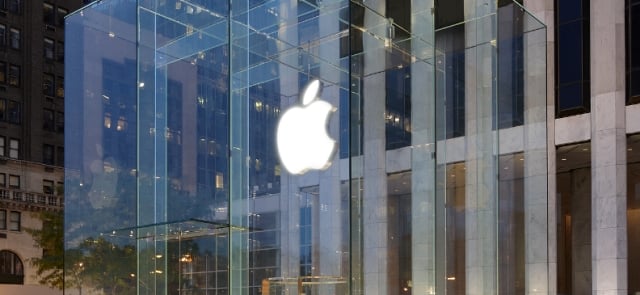 It appears that the next-generation iPhone 6 won't be the only Apple (NASDAQ:AAPL) device to be made available in multiple screen sizes. According to "people familiar with the matter" cited by The Wall Street Journal, Apple is planning to release multiple versions with various screen sizes of its long-rumored wrist-worn wearable tech product. The Wall Street Journal's sources didn't specify exactly how many different iWatch models might be released.
However, the sources noted that at least one of the iWatch models will feature over ten different types of sensors for collecting health and fitness-related data. Ever since insider sources cited by 9to5Mac last year first reported that Apple was assembling a wearable tech product development team that included many medical sensor experts, multiple media outlets have reported rumors that Apple's wearable tech device would be focused on health and fitness. Most recently, Japan's Nikkei reported that the upcoming iWatch would include sensors for monitoring calorie consumption, blood sugar levels, oxygen saturation, and sleep activity.
The rumors of a health-monitoring and fitness-tracking wearable tech device gained further credence when Apple unveiled a health data storage platform called HealthKit and a Health app at the recent Worldwide Developers Conference. The HealthKit platform provides third-party apps a common health data repository, while the Health app manages the collected data. However, Apple did not unveil its own wearable tech device for collecting the data. With all of the health-monitoring pieces in place except for a device that can collect the data, industry watchers believe it is only a matter of time before Apple releases its own wearable tech product.