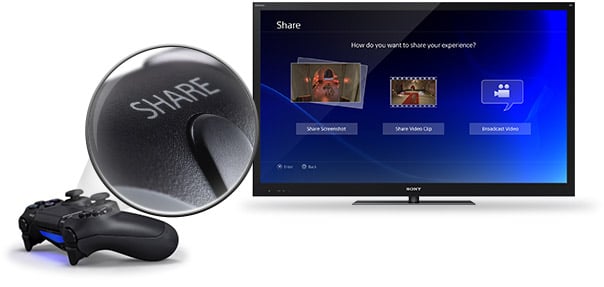 At Gamescom 2014, Sony announced a new social feature coming in a firmware update this fall. Share Play (among other software upgrades) is at the core of version 2.0. This feature will allow PS4 owners to share a "virtual couch" with their friends and close distance gaps to play games together.
Social networking is at the center of almost every device. People want to post and share moments, but now you can share by letting friends interact with your experiences. Even if friends don't own a copy of the game you're playing, you can invite them to play in co-op mode. This feature even includes games that are intended to be played locally, like TowerFall: Ascension, which undermines the creator's original vision for the game as a local party game.
"It's best played competitively with friends, cross-legged on the floor within punching distance of each other," states the game's product page. You'll likely be playing with people you know rather than complete strangers that hardly care about you or your precious feelings, which quells one of his original fears when deciding to make the game local only. But the execution still tramples on the developer's belief that some games should be experienced together or else you don't quite get the same effect.
Unfortunately, the future is paved with online co-op games, which means this feature will meld nicely with the huge holiday and post-new year line-up of games with online co-op features, like Assassin's Creed Unity, Evolve, and Little Big Planet 3. The Share Play features don't stop at co-op, though.