Let's say you've played all of your video games and you're wondering what to buy next. Or you might simply be bored with the games on your shelf and loaded into your hard drives. As luck would have it, a number of fine-looking games are going to be released in the near future. Here's a look at the games landing the week of August 17.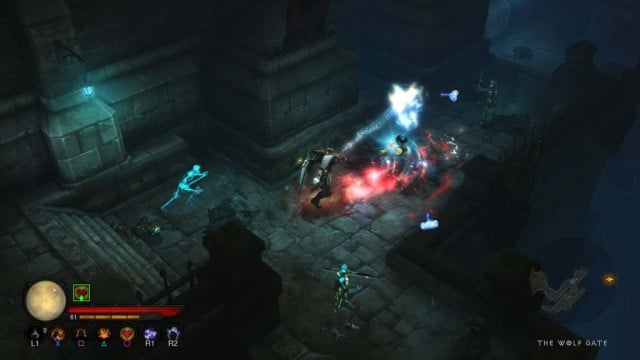 Diablo III: Ultimate Evil Edition
August 19 (PlayStation 3, PlayStation 4, Xbox 360, Xbox One) Trailer The unstoppable hack-and-slash dungeon crawler Diablo III has been around for a couple of years, and has made its way successfully from PC to last-gen consoles. Now it's hitting current-gen consoles as well, and it comes in what they're calling the Ultimate Evil Edition. Basically, that means that it includes the game's Reaper of Souls expansion in addition to the core game. Now the level cap is 70 rather than 60 and you can play as the Crusader class introduced in the expansion. If you haven't had the pleasure of playing Diablo III yet, this is the way to do it.