It's time to look ahead to the upcoming week to see what video games will be landing on digital and physical store shelves. August hasn't been the biggest month for major game releases so far, but this week will see the launch of several well-known titles across most current-gen systems. It's almost like we can sense the holiday selling season starting to kick into gear. Without further ado, here's a list of the biggest, most interesting games launching next week.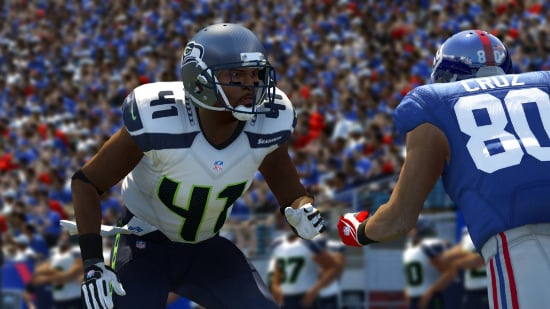 Madden NFL 15
August 26 (PlayStation 3, Xbox 360, PlayStation 4, Xbox One) Trailer
For gamers, the football season truly begins when the new edition of Madden comes out. Unlike some installments, this year's model doesn't bring a whole lot of innovative new features to the franchise, but it does make the transition to the PlayStation 4 and Xbox One with grace and style. Plus, it comes packing the strangest video game trailer I've ever seen — which is really saying something. So if you like the Madden series and great graphics, you're in luck. There's never been a better looking football game than this.