It's that time again when we take a look at what exciting video game rumors are buzzing around the Internet. Last week we got a few rumors that seem fairly likely, and a few that shoot for the moon. Read on to hear about the rumors and our take on whether or not they're true.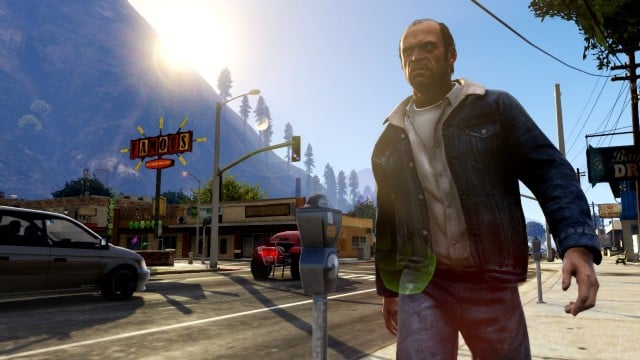 Are These Leaks the Next Grand Theft Auto V DLC?
Grand Theft Auto V has been a big hit since it came out, selling over 30 million copies. But once you've played through the game and spent some time in Grand Theft Auto Online, you might start to wonder what's next for the game. We know for sure that Rockstar is planning to release a heist DLC, which will let players work together online to perform massive bank robberies. However, rumors have been circulating that at least three other DLC packages may be released in the future.
One possible DLC for the Story Mode is a Flight School that will open up new flight-based missions and let players fly around in aircraft that have previously been unavailable. Another is a Zombie DLC that brings the undead into the game, and last is a Strip Club DLC that opens a number of new strip clubs around the city.
How credible are these rumors? Let's take them one-by-one. The Flight School DLC comes from a slip-up from Rockstar itself, so it's pretty likely. The Zombie and Strip Club ones, however, are based on very sketchy information found in the game's code and files. They're probably not happening.
Verdict: Likely and Not Likely