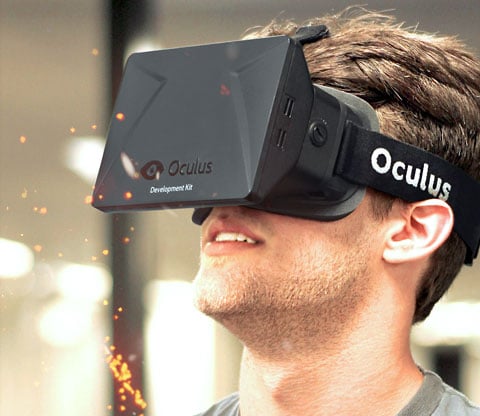 Last year's E3 was extremely hardware-focused thanks to the reveals of Microsoft's Xbox One and Sony's PlayStation 4. This year will be much more focused on software — but that's not to say hardware will have no place at the show. Below, we take a look at what gaming hardware is on the horizon, and whether we're likely to see it on at the show or not.
New Nintendo Hardware
Nintendo already sells current-generation hardware with the Wii U and Nintendo 3DS. That said, the company has laid out plans to release new hardware for "emerging markets," which probably means China, thanks to their newly loosened restrictions on foreign companies selling consoles in the country. What this new hardware is remains unclear. Recent rumors have indicated that Nintendo might unveil this new hardware at E3, but unfortunately Nintendo has responded by saying it will not show any new hardware at the show.
Status: Not Happening
Oculus Rift
It seems like we've been hearing about this virtual reality headset forever, thanks to its hugely successful Kickstarter funding campaign two years ago. Now that Facebook has bought the company, we can probably expect development to speed up, thanks to the extra cash Facebook can provide. There's no doubt that Oculus will be present at E3, showing off all the latest games that are compatible with the device (the company has even confirmed it in a blog post.) Maybe we'll finally get a release date for the consumer version of the headset?
Status: Confirmed