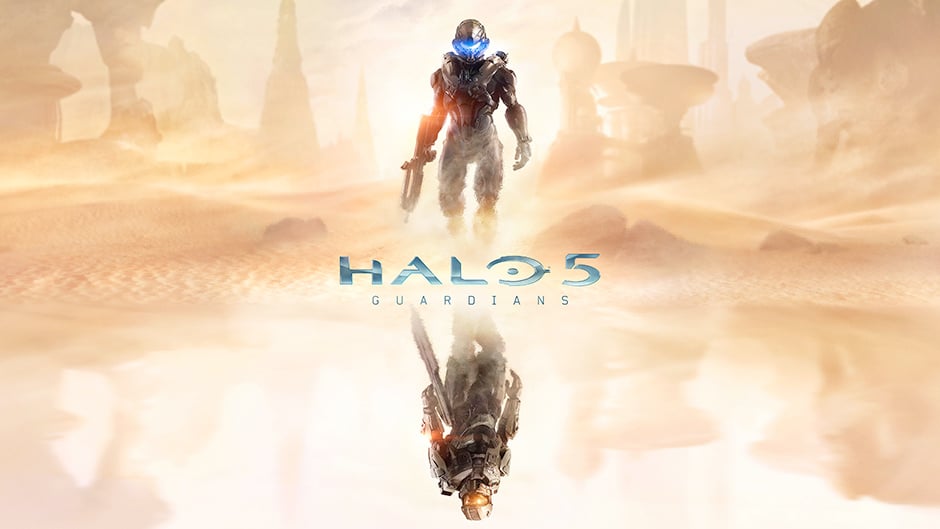 When you're falling behind the competition, what do you do? If you're Microsoft (NASDAQ:MSFT), and you see that Sony's (NYSE:SNE) PlayStation 4 is outselling the Xbox One month after month, you need to do something bold. That's just what Microsoft did earlier this week when it announced a cheaper version of the console that doesn't include a Kinect peripheral. The company has just followed up by announcing more details about its most highly anticipated game, the next Halo.
In a post on Microsoft's website Friday morning, developer 343 Industries revealed that the next installment of the popular series will be called Halo 5: Guardians. The game is set to release exclusively for Xbox One in the fall of 2015.
Bonnie Ross, the general manager of 343 Industries wrote, "Halo isn't simply a perennial game franchise, it's a part of the Xbox platform itself. In terms of innovation and ideation, it's sometimes important to people who might not even play Halo." That's not an exaggeration. The original Halo gave the first Xbox console a major boost back in 2001, putting it on the map for many gamers who favored Sony or Nintendo hardware. The game also revolutionized first-person shooters on consoles, helping the genre become a dominant force for the next decade. To say there's a lot riding on any new installment of Halo is an understatement.
Ross goes on to write, "Halo 5: Guardians is a bigger effort than Halo 4.  That applies to the content and scope of the game, as well as the technology in what's now a brand new and more powerful engine. Certainly there are some core elements carried over from prior games, but we've invested a huge effort in retooling our tech to take full advantage of the Xbox One's hardware and ecosystem to create worlds and experiences worthy of next-gen." She also promises that the game will run on dedicated servers at 60 frames per second.