10 Cars Grabbing the Spotlight at the Tokyo Motor Show
The Tokyo Motor Show has a reputation for dazzling audiences with futuristic concept cars and vehicles never before considered viable for the streets of the world. The 2013 roster is no different, as the leading automakers from Asia and Europe take center stage in a mind-blowing selection of automobiles. Here are ten cars guaranteed to make waves at the Tokyo Motor Show 2013 beginning November 22.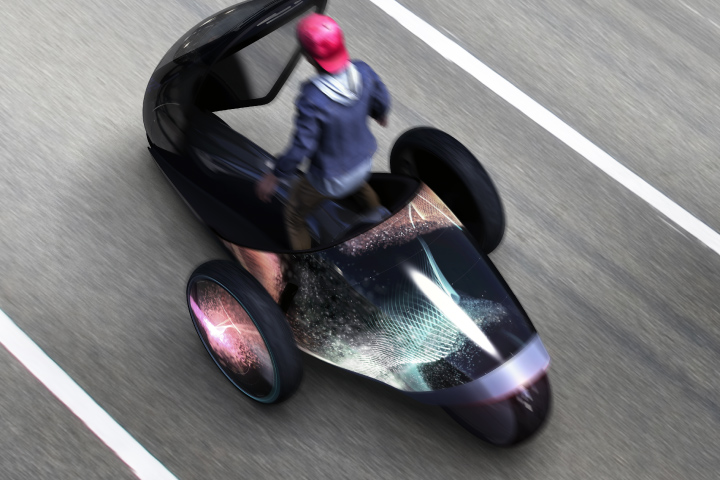 1. Toyota FV2
A cross between a Segway, motorcyle, and bobsled, the Toyota (NYSE:TM) FV2 is the eye-popping concept car that's sure to snag headlines in Tokyo. The automaker is delivering the world premiere of a car that has no steering wheel and utilizes a connection between driver and vehicle Toyota says is similar to that of horse and rider.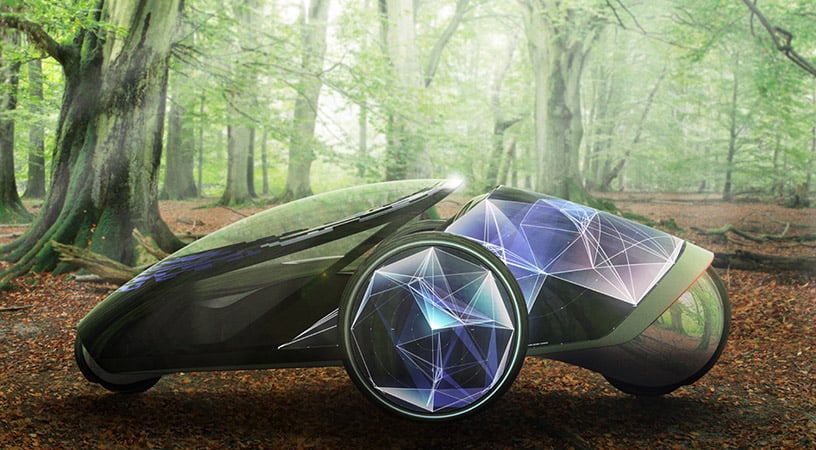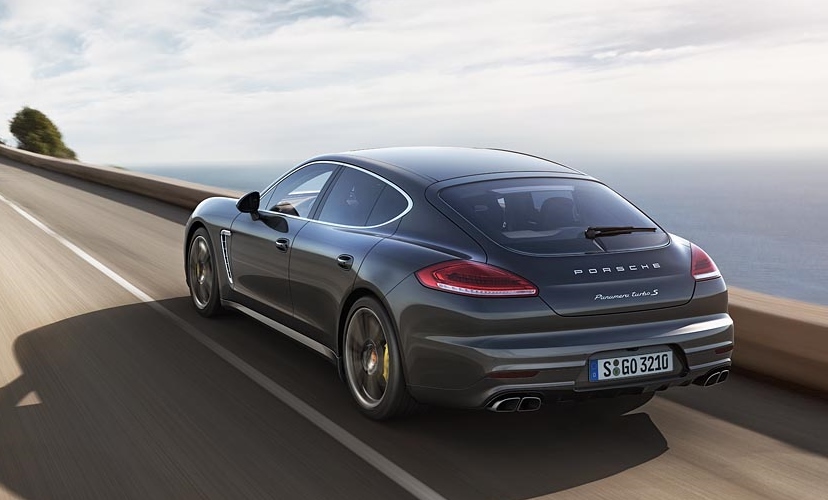 2. Porsche Panamera S Turbo
Porsche (POAHY.PK) has a new Panamera ready for its world premiere in Tokyo. Able to fire up to 310 km/h (about 192 mph), the Panamera S Turbo is the most powerful version of the car ever produced by Porsche. It is capable of generating a ferocious 570 bhp.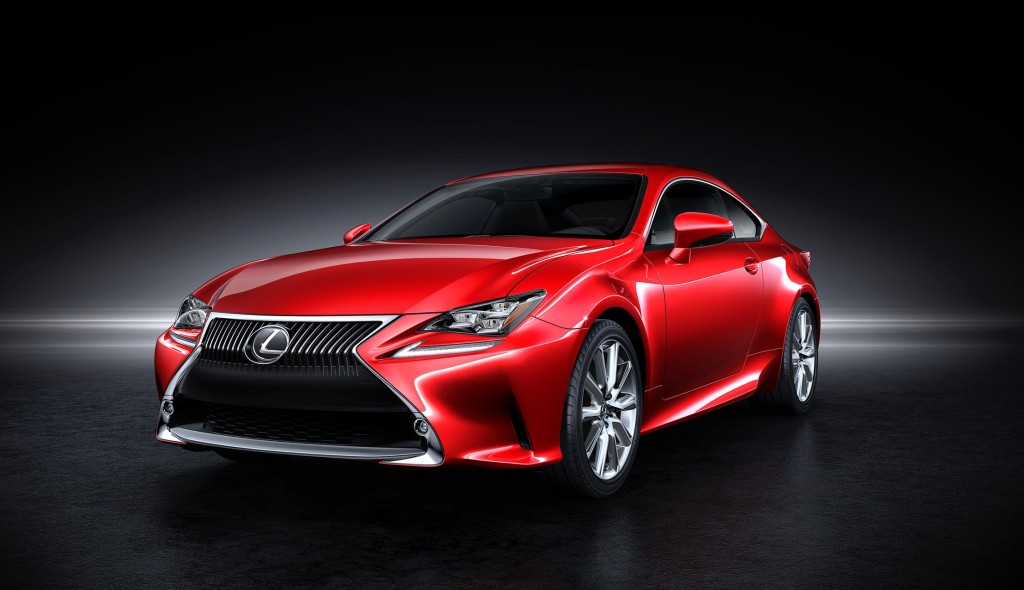 3. Lexus RC Coupe
Toyota is maximizing its home-field advantage by showcasing numerous cars from Lexus and its namesake brand. In the case of its luxury line, the Lexus RC Coupe is making its world debut. Both the RC 350 with a 3.5-liter V6 and the RC 300h with a 2.5-liter hybrid powertrain will get their closeups. Between high performance engine specs and bolder styling, these coupes are set to make waves.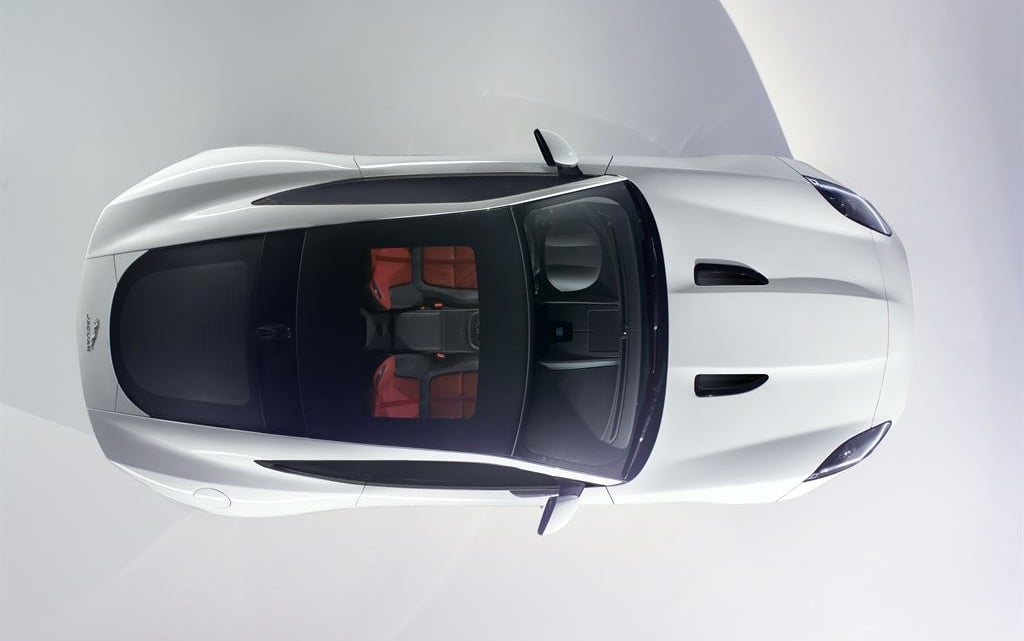 4. Jaguar F-Type Coupe
This all-aluminum production coupe of the Jaguar (NYSE:TTM) F-Type is getting its global debut at Tokyo. Tata Motors is keeping the specs of its new Jaguar under wraps until press time, but if the excitement generated by other F-Type models is any indication, this coupe is going to generate an inordinate amount of buzz.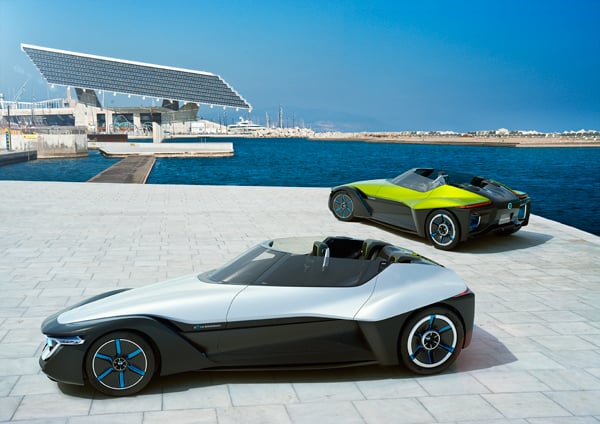 5. Nissan BladeGlider
Like Toyota, Nissan (NSANY.PK) is showcasing several revolutionary cars at the Tokyo Motor Show, including this "hyper-agile" BladeGlider with a triangular form. Featuring one driver's seat in the front and two back seats, there is as much anticipation in the form as in the rear-wheel drive powertrain of an electric vehicle with no equal. Nissan is showing off vans, trucks, and sedans in Tokyo in addition to a more stylish version of the Leaf, the world's bestselling EV.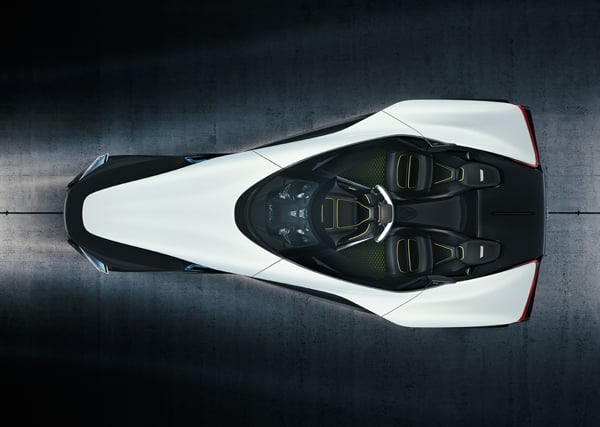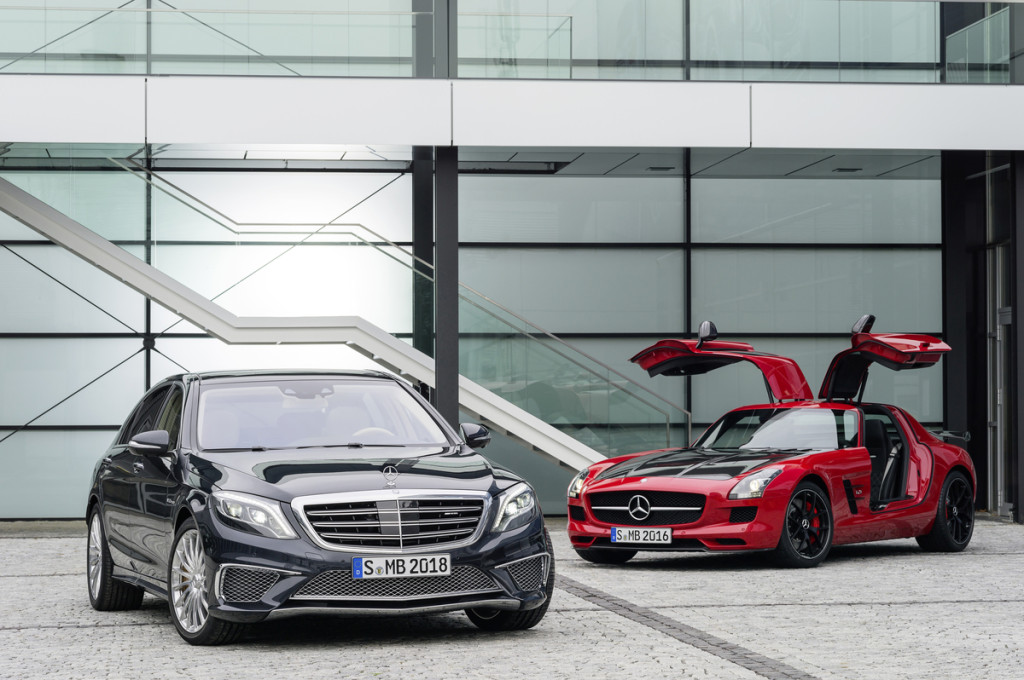 6. Mercedes Benz SLS AMG GT and S 65 AMG
Mercedes Benz (DDAIF.PK) has the debut of its imposing S 65 AMG planned for Tokyo, but even more excitement will follow the SLS AMG GT super car, which sports a 6.3-liter V8 capable of producing 591 horsepower. The Final Edition version appearing in Tokyo will have a limited run of 350 units. As for the stately S 65 AMG, the ultimate sedan has a V12 capable of generating 630 hp under the hood .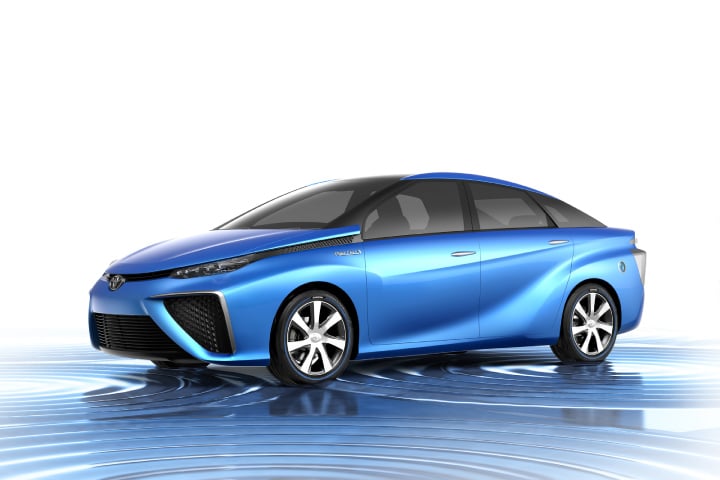 7. Toyota FCV
Toyota's breathtaking showcase includes a hydrogen fuel-cell vehicle that transforms air into water (its only emission). Hydrogen tanks travel on board this electric vehicle, which shows battery power is only one direction for the green car industry. Toyota officials have said they plan to put this car on the road by the beginning of 2015.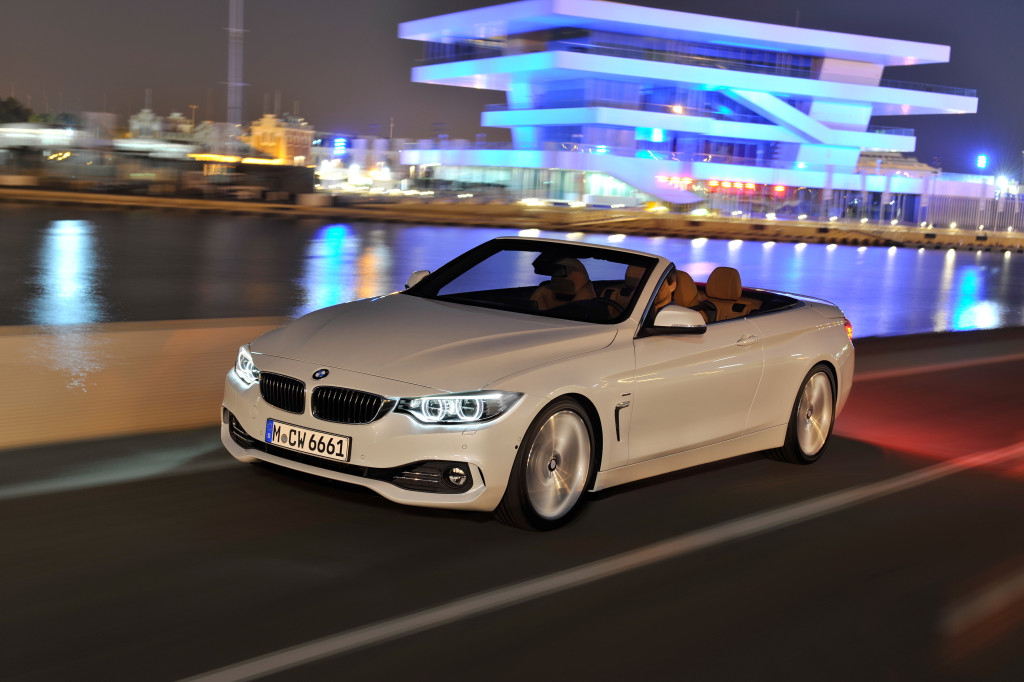 8. BMW 4-Series Convertible
BMW (BMAXY.PK) is showing off its revolutionary i3 and i8 electric vehicles in Tokyo, but most eyes will be on the world premiere of the 4-Series Convertible. Three different engine options will be available when the 4-Series debuts, ranging from 184 hp to 306 hp. In case drivers are concerned about waiting for the top to come down, the convertible gets the job done in under twenty seconds.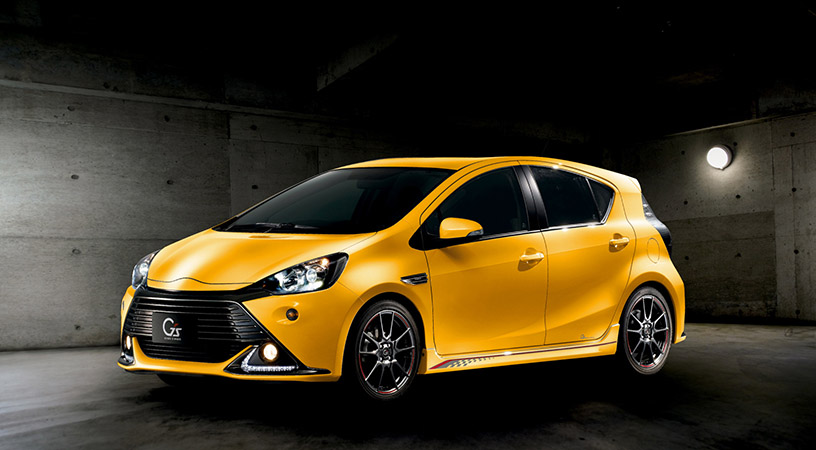 9. Toyota Aqua G Sports
Another one of Toyota's six world premieres in Tokyo is the Aqua G Sports "compact hybrid sports car." Toyota plans to give drivers a taste of race car feeling with unparalleled efficiency. GAZOO Racing has provided the tuning of the Aqua G Sports line soon to be released in Japan.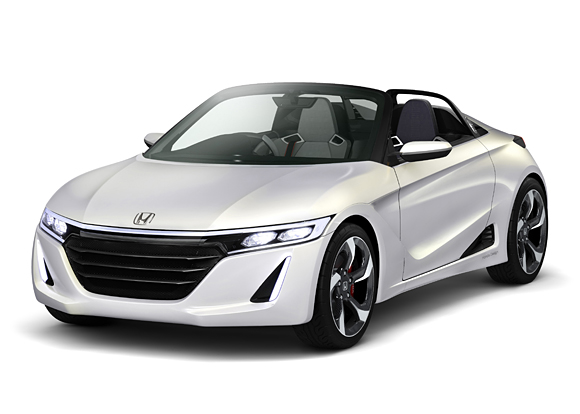 10. Honda S660
Attendees at the Tokyo Motor Show will have a chance to see several different offerings by Honda (NYSE:HMC). The S660 concept car is the marriage of an open-top sports car and a mini vehicle. In addition, the NSX concept car, N-WGN van, and several motorcycles will round out the Honda display.
The Tokyo Motor Show 2013 will feature the most advanced concept cars ever seen, but classic racers and elegant German rides will also get their due in another dazzling display.
Don't Miss: 8 Cars (and Trucks) Dead for 2014.