10 Cars Ready to Road Trip All Summer Long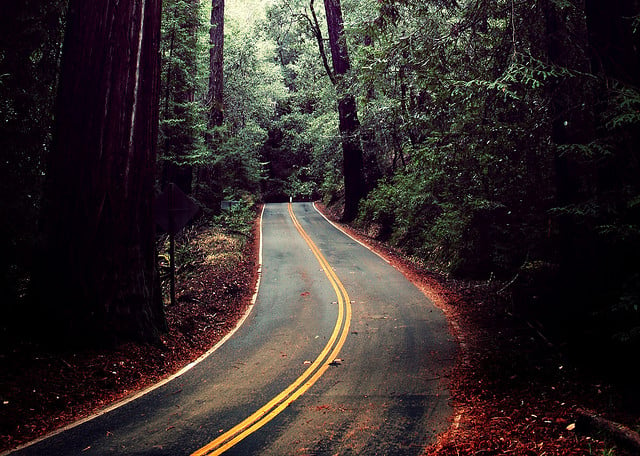 Summer's coming, and it's getting to be that time of year when the heat becomes unbearable and sitting around at home seems to drag on longer than ever — in part because the days just last longer. Many people consider making a getaway for a while, taking a classic, American road trip. But, it's important to have the right wheels to roll around the country, for style, comfort, and utility.
Given the importance of cars to the road-trip experience, here are some of the most road-trip-worthy vehicles available:
For going the distance:
If the road trip is going to be long, fuel mileage is going to be important for keeping the price of the trip from ballooning unpredictably. Since gas prices can vary greatly from place to place, it can be convenient to drive as far as possible without having to stop at a station that seems to be over charging, thus brings in 4 top contenders for lengthy road trips.

Volkswagen managed to pull off two road-trip-worthy cars in its 2013 lineup. Both cars have impressive gas mileage and room enough to squeeze in people and luggage. The Passat TDI is reported to get 31 miles to the gallon on the highway and 43 in the city. So, for travelers who like to stop into the cities for site-seeing, it could offer fuel economy for the whole trip. Its 700-mile range on a single tank of gas also makes it worthy of long trips.

The Passat's sibling, the Jetta SportWagen Diesel, has a chance to contend with the Passat. At only around $26,ooo, it's one of the more affordable new vehicles in this list, plus it can get 42 miles per gallon on the highway. For those trips that are most focused on getting from point A to point B cheaply, this car could be perfect. Plus, it can seat 5 and has room for 33 square-feet of cargo.

Japan also had something to say about road-trip worthy cars. Toyota's (NYSE:TM) Prius V gets high gas mileage all around. On the highway, it can get 40 miles per gallon, and it can get 44 in the city. It's hatchback makes it convenient for loading up with luggage, plus it has decent leg room for all passengers.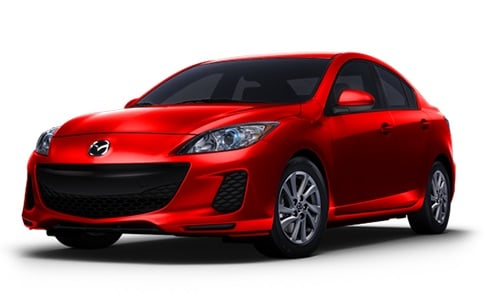 Mazda also made a show of force in the area with the Mazda3 SkyActiv. It might not be the biggest car, so not great for big group road trips, but at just under $20,ooo, it is lenient on budget-minded travelers. On top of that, it can get almost 40 miles per gallon on the highway. However, it has a manual transmission, so it is not for everyone, and the 40-mile-per-gallon rating is something that has to be earned by the driver, not simply given by the car.
For a lot of people or a lot of stuff:
Naturally, it's hard to think about a big family road trip without imagining a big family van. With ample space for passengers and for luggage, vans are generally great vehicles for big trips. Plus many feature runners on the top that allow for the attachment of bike racks or additional storage containers.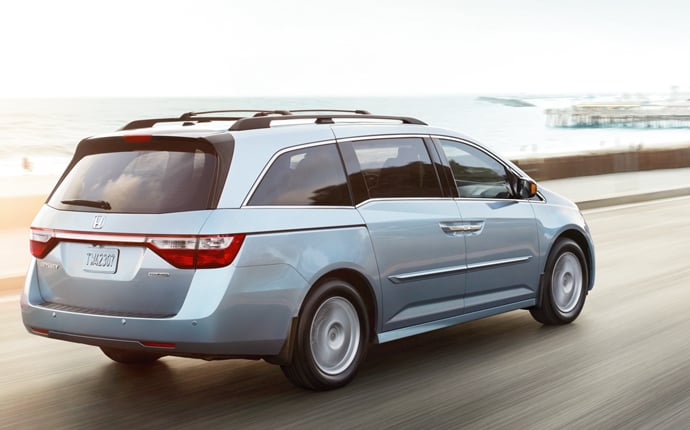 The 2013 Honda (NYSE:HMC) Odyssey is a van that fits right in the with class of road-trip-worthy vehicles. With room for 8 people, it can accommodate some of the biggest families or friend groups. If the family has kids, it has the ability to support 3 child seats. Since there's bound to be trash from pit stops and fast food, it has an available trash bag holder. A DVD system in the rear can keep the kids from causing to much distraction for the driver or getting bored, and a beverage cooler is just an added touch of luxury. Of course, vans can be difficult to drive because of their size, but the Odyssey has an optional blind-spot warning system that can make all those hours on the highway a little more painless, as switching lanes will involve a lot less neck twisting.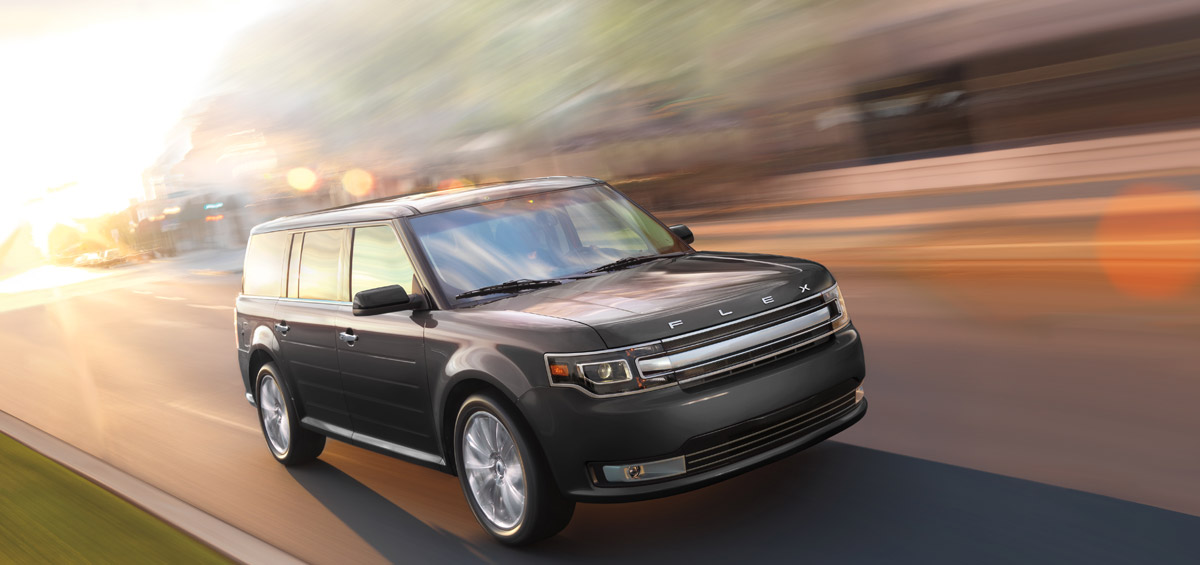 The 2013 Ford (NYSE:F) Flex is also on the large side, with 3 rows that all can comfortably passengers as tall as 6 feet. That means a lot of leg room for stretching out on the long drives. It can also include a DVD entertainment system, an automated parallel-parking system, blind-spot monitoring, and an automatic braking system to prevent accidents — in case the road trip lasts over night and the driver gets a little too sleepy.  Not to mention, it features a refrigerated unit similar to the Odyssey.
For hauling:
The Ford Flex actually can also fit in this category. With EcoBoost in the 2013 model, the crossover vehicle gets 300 horsepower. So, it could be useful for towing along a camper, trailer, some bikes, or maybe even a motorboat for the trip.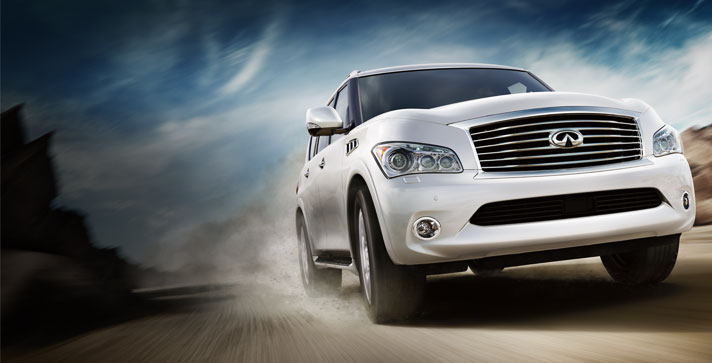 Of course, if 300 horsepower isn't enough, Infiniti's 2013 QX56 might do the job. With a V-8 engine and 400 horsepower, its sure to prove worthy of hauling along some heavy items. At $61,350, it's a bit pricier than some of the other options, but there are older models that have been on the market for a couple years, so there's a chance of finding a good deal on one used. While the SUV might have power, it does suffer in economy, with only 20 miles per gallon on the highway. It does have 3 rows of seating, with the third row able to fold down.
For traveling in style:

This may also be on the more expensive side, but luxury is luxury, and the Lincoln MKT has some nice features for a long road trip. On top of being able to carry 7 people, the 2011 model can include a panoramic sunroof, blind-spot monitoring system, and a navigation system. For bit extra, the vehicle can include an intense entertainment system with 14 speakers and two video screens. The set up would allow two different movies or games to run at the same time and even let the people in the front seat listen to music separate from the rear. Since this is also an outdated model, it can probably found below its original price of $44,495.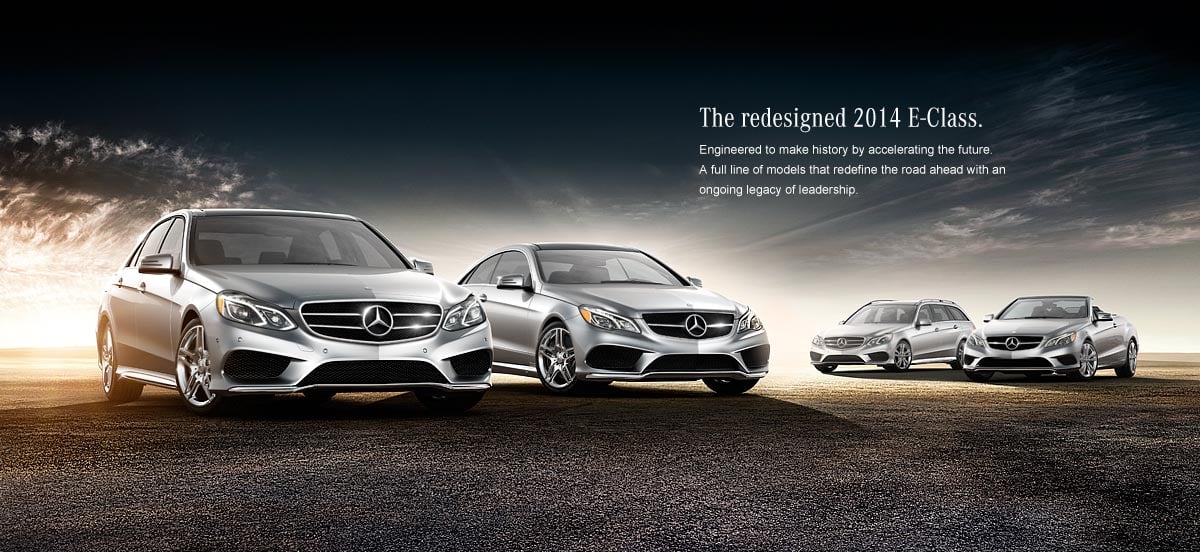 Lincoln is not the only luxury brand to make it into the list. Mercedes-Benz also comes in with the 2013 E-Class sedan. With the smooth ride expected of a luxury car and legroom ready for a road trip, the E-Class could be ready to go. However, it had many features on top that make it an extra safe ride for those long road trips. It has an emergency telematics service, driver-fatigue monitor, pre-collission automatic braking system, blind-spot detection system, and lane-departure warning system. A car accident seems almost out of the question in this car, making for a quite a safe road trip. If a little extra storage space is necessary, the E-Class wagon could be a good choice.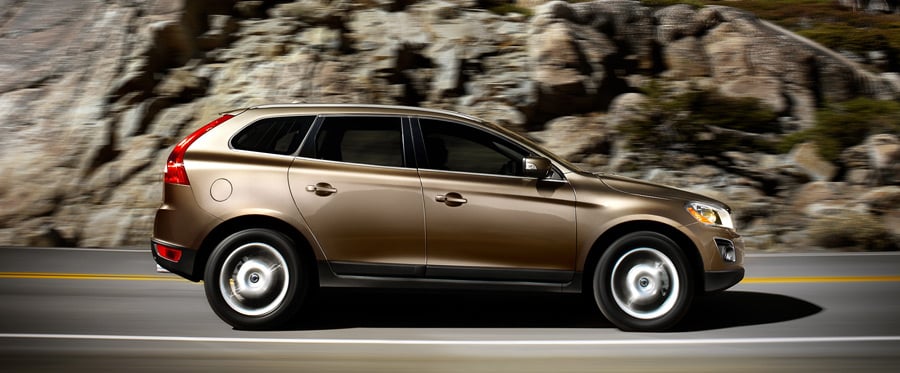 Volvo's 2013 XC60 also deserves mention here, as it features many of the same safety features as the E-Class. However, it might be a little bit better for a family road trip. With 2 screens set up for DVDs in the rear, plus 2 built-in child seats, the car is practically designed for a young family going on a trip. Plus it has a hatchback, which is extra helpful when packing.
Follow Mark on Twitter (@WallStMarkSheet)
Don't Miss: Why Is Toyota So Optimistic About the Lexus?