Even with great reviews and sterling reputations, there are some vehicles that U.S. auto consumers simply ignore. It is hard to tell whether the slow sales of these models can be attributed to strong competition, ineffective marketing, or simply bad choices being made by the consumer. Cars.com recently compiled a list of automobiles that are highly recommended by the site's editors that are not getting the proper love on the marketplace.
Are these cars overlooked because of a flaw unseen by auto experts or do they simply not stack up against the competition on crowded dealer's lots? It is worth a deeper investigation in any event. Here are the ten automobiles Cars.com considered the most overlooked by U.S consumers, ordered by their sales performance in the U.S. from the best seller to the worst selling car. The one exception was the Elantra GT, whose sales are lumped in with the rest of the model's.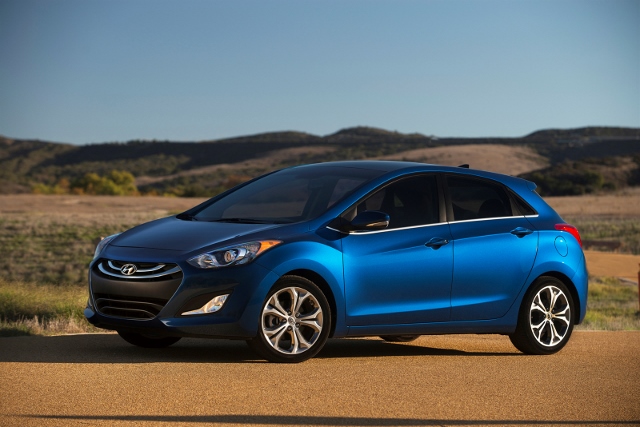 10. Hyundai Elantra GT
The Hyundai Elantra is far from overloooked at its current place on the U.S. sales chart (No. 16 in 2014), even after its poor June performance (down 23 percent compared to 2013). Still, this hatch considered a "stylish" and "value-packed alternative" to vehicles in the segment by Cars.com's team represents a fraction of the Elantra's overall sales.
For a five-seat car that can produce 173 horsepower and get 34 highway mpg, there is a case to be made that U.S. consumers are overlooking a car that starts at $18,750. However, the base Ford Focus hatch (a competitor cited by Cars.com) delivers 160 hp and better fuel economy at the same base price. Maybe consumers are opting for the superior efficiency without falling for the car's style.