10 Green Initiatives From Car Makers: A Rough Guide
John Voelcker at Green Car Reports recently wrote up a list of the 10 Eco-Marketing Car Labels That Mean Nothing, in which he described how just about every mass-market company wants to cash in on the fuel frugality movement and have accordingly developed programs to work toward improving the overall efficiency of their fleet.
While Voelcker's point was more to raise awareness that these programs offer more branding power than actual progress for fuel consumption improvement, the piece did highlight a rather noteworthy observation: With so many competing efficiency programs, the vast majority of consumers — even those considered in the loop of the auto industry — don't know which is which, unless it's attached to a car.
That gave us the idea of making a sort of guide, if you will. The following list includes the same 10 company efficiency efforts with a brief description of what's included in each. You might be surprised. Note: the following are not ranked by any specific measure, nor is this intended to serve as an exhaustive list. Also, a big shout-out to Voelcker and his team for the material.
1. Mercedes-Benz's BlueEfficiency
Mercedes-Benz has long been known for putting luxury and performance above all else, but the company is hoping to change that perception with its BlueEfficiency program. Under that umbrella is Mercedes-Benz's BlueTec clean diesel program as well as its various hybrid and plug-in hybrid efforts. The program is also a letterhead for Mercedes' smaller all-electric and fuel-cell efforts.
2. BMW's EfficientDynamics
Like BlueEfficiency, BMW's EfficientDynamics program is an umbrella effort for all the high-tech projects executed in the name of going green. The new BMW i series — the i3 and i8 — are such products, though the lineup also includes twin-turbo technologies that favor forced induction over larger cylinder displacement to "ensure sustainable mobility today."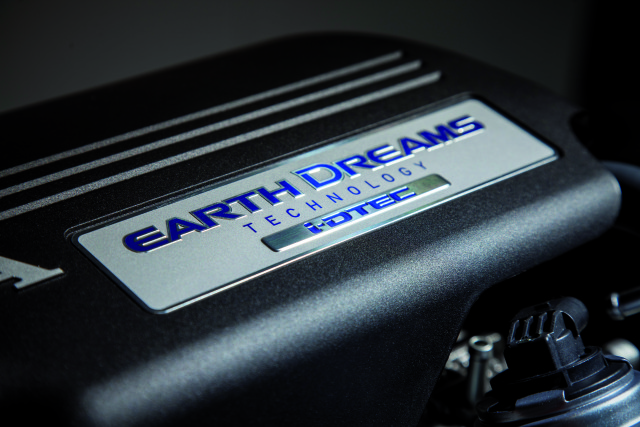 3. Honda's Earth Dreams
Though its been around for some time, Honda's (NYSE:HMC) Earth Dreams line of engines has been getting some renewed attention, as it was announced Honda would be growing its engine menu to accommodate a new VTEC Turbo direct injection gasoline engine meant primarily for small and medium-sized vehicles like the Civic. Honda promises "dynamic performance, as well as class-leading output and fuel economy" from the new units.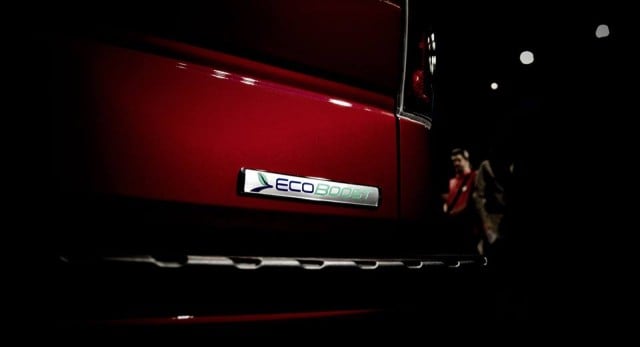 4. Ford's EcoBoost
Swapping displacement and cylinders for turbochargers, Ford (NYSE:F) has brought a whole new line of powertrains under the EcoBoost brand, which are intended to offer the same levels of performance — or better — with fewer cylinders. The engines range from the small but award-winning 1-liter three-cylinder to the larger 3.5-liter V6. Notably, the turbos are coupled with direct injection to help bring up the power specs with little detriment to fuel consumption.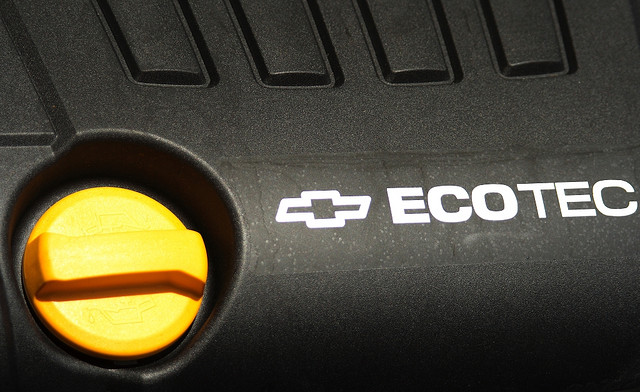 5. General Motors' EcoTec
General Motors' (NYSE:GM) EcoTec engines represent an emissions-lowering effort at America's largest automaker, and while commonly found on its family of trucks, the system has trickled down to nearly every size of engine that the company builds across its four brands.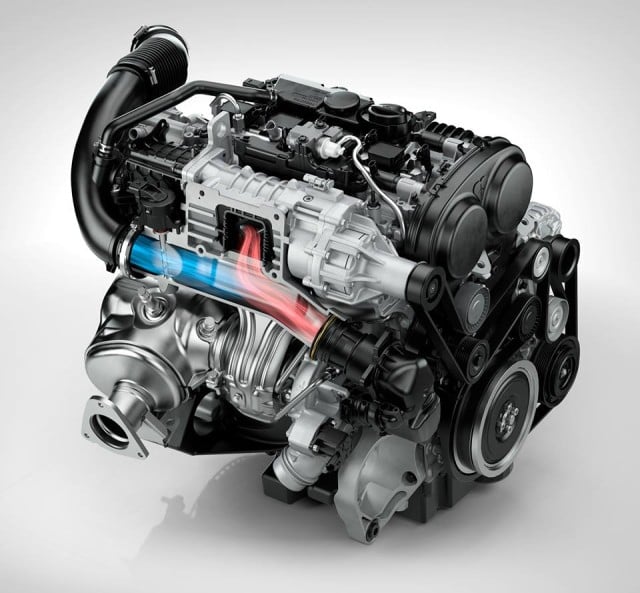 6. Volvo's Drive-E
Volvo's Drive-E system is perhaps one of the least well known, at least here in the states. While it sounds like an electric powertrain — which the Drive-E program covers — the initiative encompasses a diesel engine equipped with Volvo's i-ART system, a regular gasoline engine that has both turbo and supercharging capabilities, as well as an eight-speed transmission.
7. Toyota's Hybrid Synergy Drive
Toyota's (NYSE:TM) Hybrid Synergy Drive "is a collection of innovations, technological advances and design features built around an engine that switches automatically between petrol combustion and battery power to drive the car in the most fuel-efficient, environmentally clean way for any situation," the company says. It's also responsible for Toyota's stop-start technology and storing energy that's usually lost in deceleration for all the hybrid vehicles in Toyota's stable.
8. Volkswagen's BlueMotion
Like BMW and Mercedes, Volkswagen's BlueMotion campaign covers a range "of innovative energy-saving technologies, from automatic start/stop to low rolling resistance [tires]," as well as "advanced engines and gearboxes to cut fuel consumption and reduce harmful emissions." VW doesn't put the BlueMotion program badges on its American vehicles, but cars like the upcoming e-Golf have their roots in the global initiative.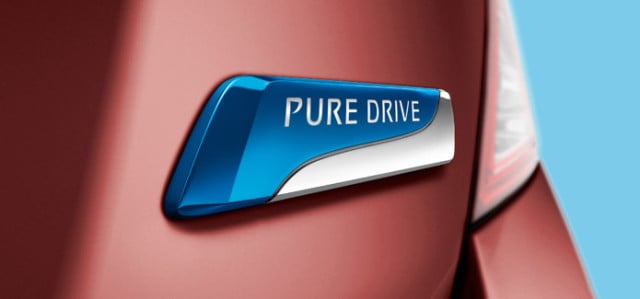 9. Nissan's Pure Drive
Nissan's Pure Drive is another umbrella term for the company's efforts to cut emissions and enhance fuel economy through stop/start technology, hybrids, clean diesel, and clever uses of turbos and superchargers. "A combination of advanced technology measures are prepared, from the comprehensive energy loss reduction from within the power train, the reduction of needless energy usage through idling stop, to the recovering of the wasted energy using hybrid vehicles," Nissan says.
10. Mazda's SkyActiv
Lastly, Mazda's efficiency efforts go under the title of SkyActiv and encompass a range of fuel-savvy engines, transmissions, and frame and chassis innovations. As a result, the SkyActiv-designed vehicles can achieve near-hybrid performance without the heavy weight of the electrical system, while the lightweight chassis and frame help Mazda's vehicles perform better all around, from handling and acceleration to fuel efficiency.
Don't Miss: 7 Highest-Rated Car Financing Services.