10 of Top Gear's Greatest Cars from the Last 20 Years
For many gear heads and car enthusiasts around the world, there is no greater authority on automobiles than the British television series Top Gear and its bumbling cast of hosts who make the show enjoyable even for those who aren't as passionate about cars.
So when the show announced that it compiled a list of the 50 best cars from the last 20 years, people paid attention. To celebrate Top Gear magazine's 20th birthday, the show did just that — but we'll let them explain:
"As no one knew how to bake a cake, we thought we'd keep it simple and crown the greatest car of the last 20 years instead. Unfortunately this simple idea caused a great deal of fighting in the Top Gear office. Tempers run high on these matters. At least two black eyes ensued. At one point, a chair was set on fire."
And so, Top Gear called on its legion of fans to help the show narrow down the greatest cars of the past two decades. More than 100,000 people voted in the open poll, and here are the results — the top 10, at least (you can go here to see the full list, explanations for why a certain vehicle was chosen, and the rules).
Here are the top 10 greatest vehicles as chosen by Top Gear's dedicated fan base. Notably, the cars pictured may not exactly line up with the car in question, but we did our best.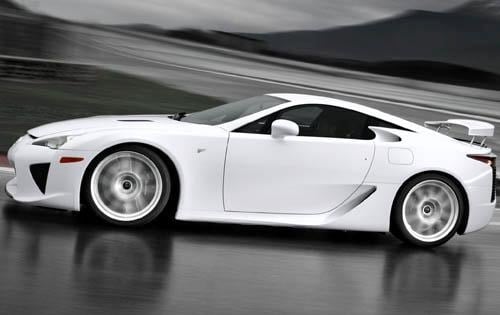 10. 2010 Lexus LFA
Lexus's — and by extension, Toyota's (NYSE:TM) — first foray into the hardcore supercar world resulted in the LFA, with its high-revving V10 and a seriously calculated and scientific approach to engineering.
"Expensive, over-specified and looks like an evil transformer. The greatest Japanese car? Maybe," Top Gear said.
9. 1993 Renault Clio Williams
"A monster, a proper angry little hot hatch that, in so many ways, defines the genre," is what Top Gear said of the Renault Clio (pictured is a 2000 Clio V6). Though the Volkswagen (VLKAY.PK) GTI has long held the crown as the hot-hatch king, the Clio held its own and has enjoyed a solid career in rally racing, as well.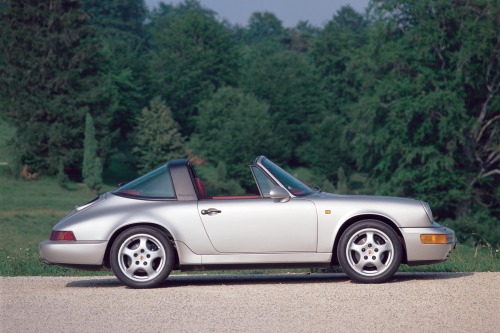 8. 1993 Porsche 911 993
The iconic Porsche 911 line has always commanded a degree of respect, and the models from the early 90s were no exception. "It may have started out as little more than a sporty VW Beetle," Top Gear said, "but it is now the most complete car on earth."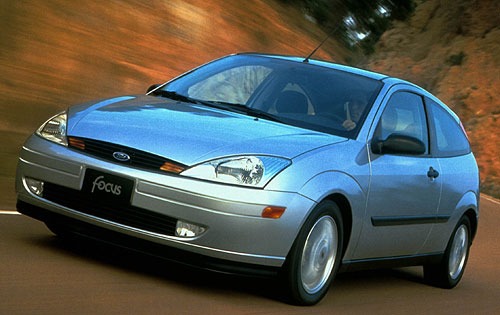 7. 1998 Ford Focus
The Ford (NYSE:F) Focus is one example of an American car doing exceptionally well in Europe. Though it didn't offer the kind of hot-hatch performance the Clio or GTI did — at least in the trim being discussed – Top Gear liked the Ford for different reasons.
"Proof a [5-door] hatch can be not just a commodity, but something you enjoy and desire," the show noted.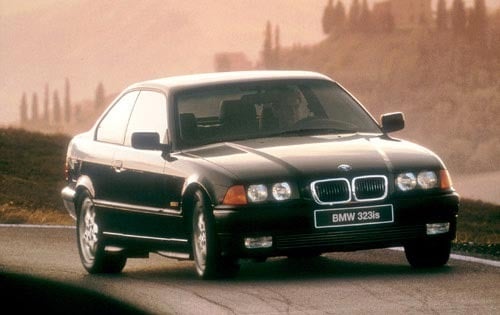 6. 1999 BMW 320d
The BMW 320d is one of the cars we Americans didn't end up getting, and it sounds like we really missed out. "The best performing, best handling exec car. Justifiable with head and heart," Top Gear lauded. Hopefully, the upcoming 328d will be able to match the 320′s greatness — and that's a BMW that we are getting (pictured is the BMW 323is).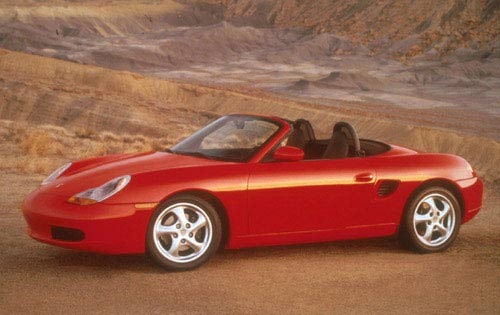 5. 1996 Porsche Boxster
If the 911 costs a bit too much, it's a good — no, great — thing that Porsche offers its entry-level Boxster at a significant discount to a 911. "Well, maybe you're getting a huge reduction in the amount of car?" you ask.
Top Gear seems to disagree: "Driving position? Perfect. Engine? Perfect. Brakes? Perfect. Gearbox? Perfect. Handling? Perfect."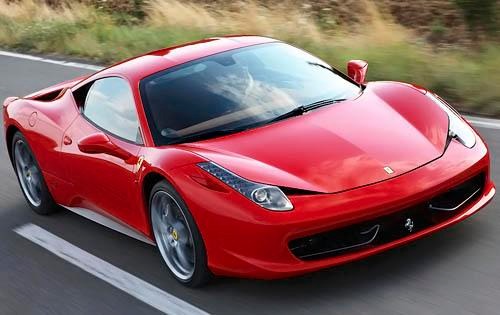 4. 2009 Ferrari 458
The Ferrari 458 was met with great acclaim upon its release, and it showed the world that as great as past Ferraris have been, there is always room for improvement. "There is nothing to fault," Top Gear said. "Time spent with this car is time spent with your mouth open and brain readjusting."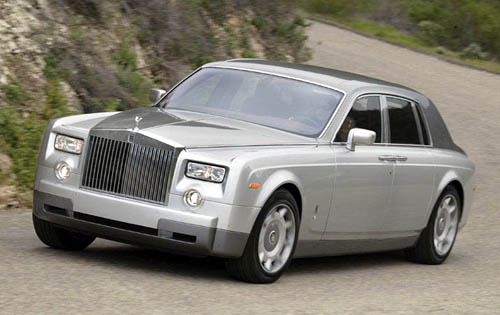 3. 2003 Rolls-Royce Phantom
Yacht-sized limos don't get more iconic than the Rolls-Royce Phantom, which as become a symbol of British prestige in its own right. The Rolls bridges the gap between a driver's car and a car to be driven in. "Sublime," Top Gear says. "A luxury car not so much at the top of the heap as set apart from it."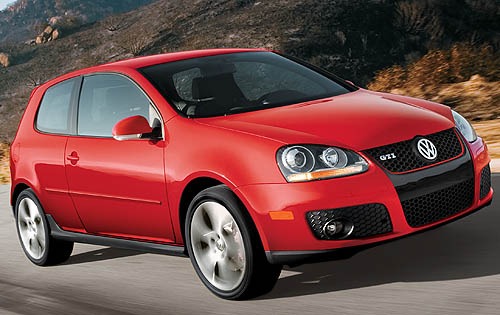 2. 2005 VW Golf GTI
With decades under its belt, it's hard to discern the greatest generation of the Volkswagen Golf GTI, but poll participants felt like they would have a go. They settled on the 2005 model, which certainly earned the respect of Top Gear: "There's no other car that does quite so much, quite so well."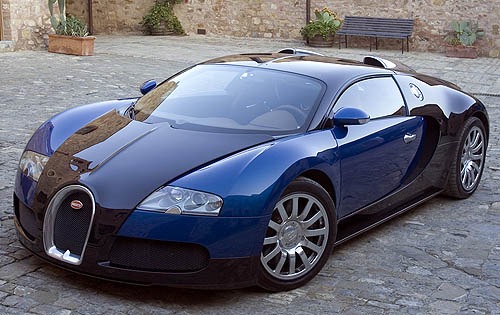 1. 2005 Bugatti Veyron
Whether it's the greatest car of the last 20 years is arguable, but the Bugatti Veyron was — and is — one of the most striking, at the very least. A colossal 16-cylinder engine with four turbos spitting out in excess of 1,000 horsepower helped usher in a new era for speed and set a new standard for ultra-performance production cars. "Nothing prepares you for the shock of the acceleration when you open the throttle and unleash a thousand horses," according to Top Gear.
Don't Miss: 7 Car Companies Making America Fall in Love With Diesel.