10 Best Cars for Seniors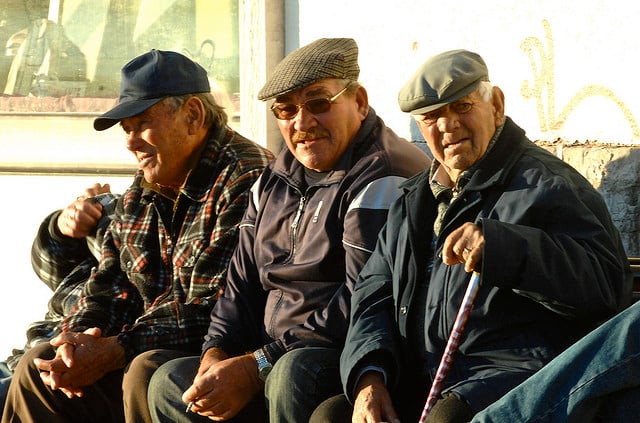 "With 10,000 Americans turning 65 every day, we know that families will be coping with these age-related driving safety issues for years to come," AAA president and CEO Robert Darbelnet told Forbes. "The good news is that specific 'smart features' on today's cars can help older drivers and their families deal with these conditions."
That particular Forbes story was centered around the best cars for the elderly, though, reportedly, an AAA survey conducted late last year and early this year shows that only one out of 10 seniors are actually driving a vehicle that's loaded with features that can not only make driving safer but more comfortable for them.
These features are as basic as vehicle structure and size. Forbes warns that coupes are often a poor choice for aging individuals, as they tend not to allow for easy entry or exiting and sit lower to the ground than sedans or other larger cars. On the other side, trucks and SUVs tend to be too high and necessitate a degree of climbing and maneuvering to get into the cabin. While youth tend to take these things for granted, even the simplest tasks become increasingly difficult with old age.
Using the AAA database, Forbes set about compiling a list of some top options for elderly drivers. Each four-door vehicle listed comes with — or offers — six-way (or more) configurable heated seats with lumbar control, a sturdy tilt and telescoping steering wheel, high-contrast instrumentation, large dashboard controls, keyless entry and ignition, large wide-angle heated glare-reducing side mirrors, an auto-dimming rearview mirror and a rear backup camera, Forbes reports. Interestingly, cars typically associated with the older set — Lincolns, Buicks, etc. — didn't make a showing this time around.
Here are 10 highlights of the 20 cars Forbes chose; you can check out the rest here. The following are not ranked by any specific metric.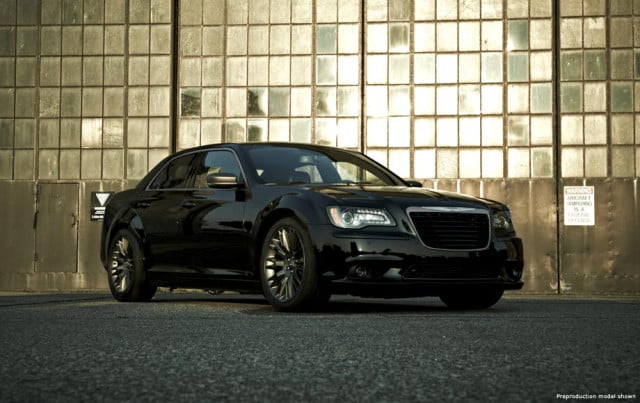 1. Chrysler 300
The Chrysler (FIATY.PK) 300 sedan offers a refined ride by any standard and was included because it features (or can feature) "comfortable power heated seats, large and legible gauges, easy-to-operate controls, visibility-enhancing side and rearview mirrors and a rear backup camera," among other things, per Forbes. More elderly oriented features include high-intensity headlamps, a blind spot warning system with rear cross-path detection, a forward collision warning system, and front/rear parking proximity detectors.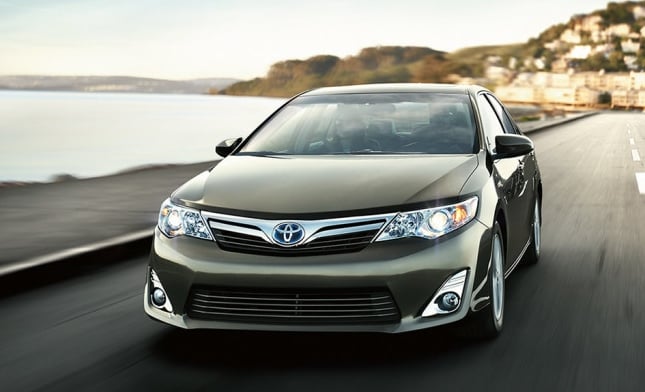 2. Toyota Camry
Toyota's (NYSE:TM) flagship sedan is comfortable, simple, quiet, and not at all ostentatious. With Toyota's past record of reliability, it's a pretty easy car to live with, too. While the base car is rather spartan, the Camry has the option of blind spot assist functions, and its adequate ground clearance provides easy entry and exit from the vehicle.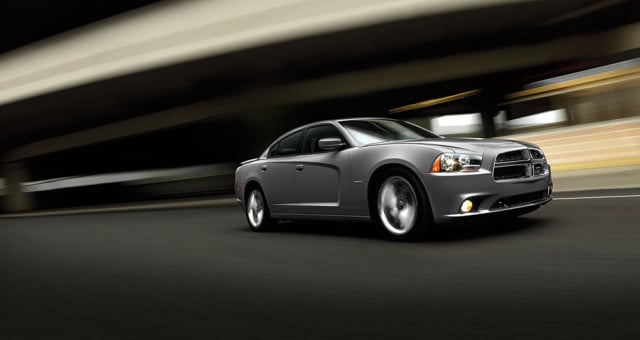 3. Dodge Charger
If the 300 is too sleepy for the more fun-loving folks, the Dodge Charger offers many of the same attributes as the 300 but in a more performance-oriented package. It's a little bit more affordable when put next to the 300, but as far as performance is concerned, it's no less of a car.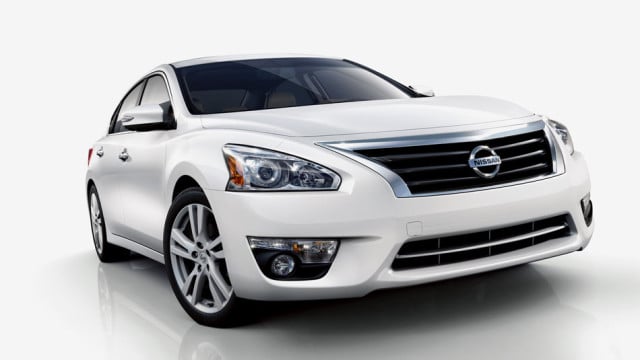 4. Nissan Altima
"Redesigned for 2013, the midsize Nissan (NSANY.PK) Altima sedan comes with what are arguably the most comfortable front seats this side of a Mercedes-Benz," Forbes says. Comfort aside, the Altima also offers the features like lane-departure warnings, a reverse moving-object warning system, and blind spot assists.
5. Hyundai Sonata
The Hyundai Sonata doesn't have one thing that it does exceptionally, but rather several things that it does very well. It's one of the sleeker looking sedans on the market, features a roomy and capable cabin, is well equipped with standard features, and everything is offered at a reasonable price.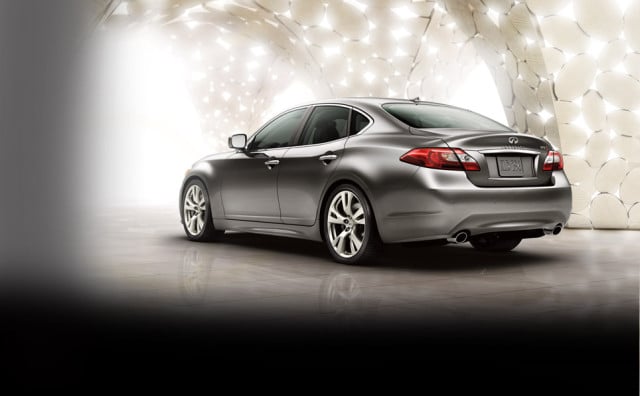 6. Infiniti M
For buyers looking to go more upscale, the Infiniti M is a safe bet for older drivers, as it offers adaptive high-intensity headlamps, rear parking proximity detectors, a heated steering wheel, a forward collision warning system, and a blind spot warning system with intervention, Forbes reports.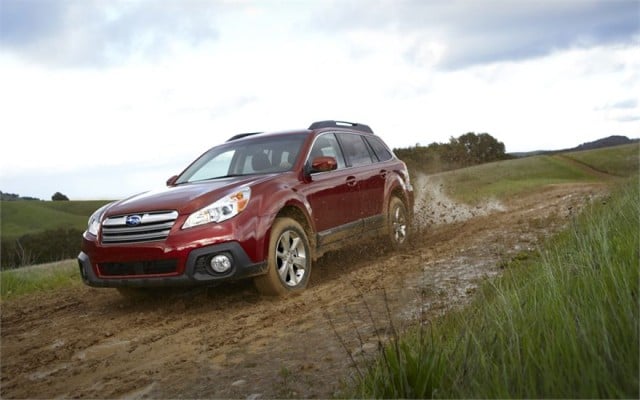 7. Subaru Outback
Though it has a reputation as being a rugged beast that loves a good romp through the mud or snow, the Subaru Outback actually offers quite a refined ride given its clientele. It can come equipped with a lane departure warning and a forward collision avoidance system, and its ample ride height makes it a breeze to get in and out of.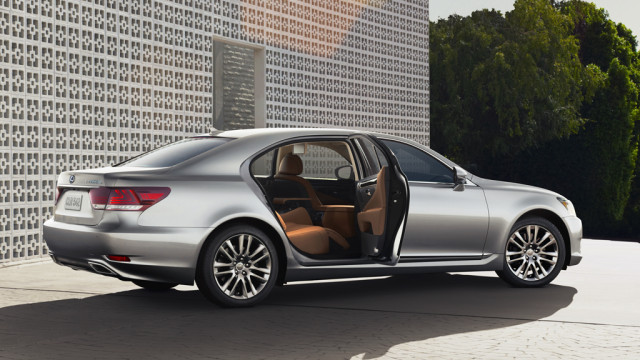 8. Lexus LS 460
Japanese luxury doesn't exude much more opulence than the Lexus LS, which offers the utmost comfort combined with numerous safety gadgets like high-intensity headlamps with automatic high beams, a power rear sunshade, front and rear parking sensors, and a blind spot and forward collision warning system, with an auto-braking mechanism included.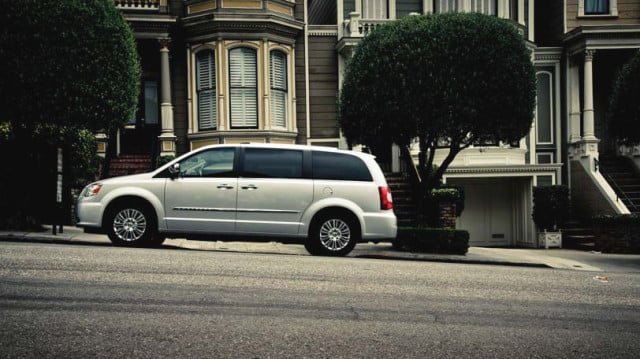 9. Chrysler Town & Country
The Town & Country is not a fancy, tech-laden, high-performance ride, but it does offer easy entry and exit capabilities, and an exceptionally versatile interior. For those getting on in years, Chrysler's minivan offers conveniences such as power sliding side doors, a power lift gate, heated steering wheel, power adjustable pedals, a backup camera, rear parking sensors, and a blind-spot warning system with rear cross-path detection, Forbes notes.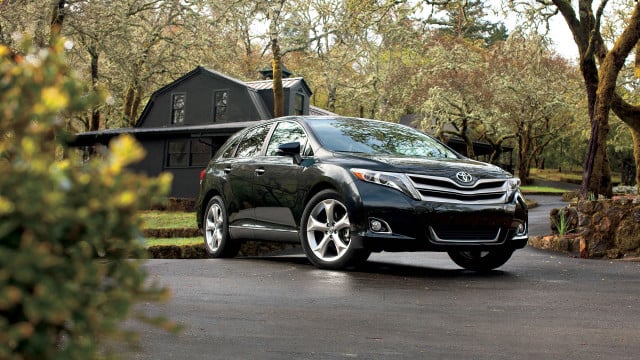 10. Toyota Venza
Lastly, Toyota's Venza — a sort of wagon-crossover combination that actually works out quite well. The interior is roomy and reportedly comfortable, which pairs with terrific outward visibility and "effortless handling." The Venza also offers an 8-way power driver's seat, automatic high beams, and parking assists as options.
Don't Miss: The 7 Automobiles With Spotless Driver Safety Records.