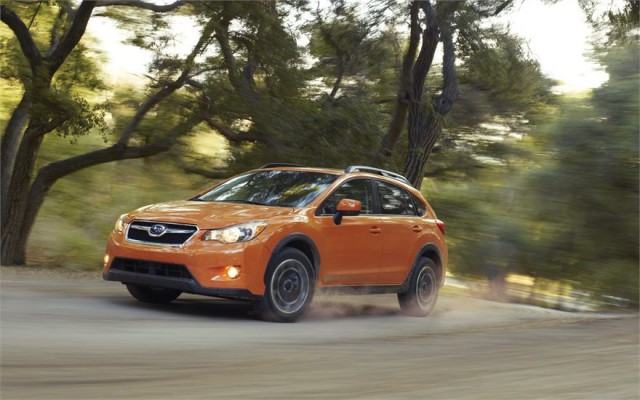 Vehicle shopping for many Americans has led to a showdown between a love for versatile SUVs and a need for excellent fuel efficiency. With recent innovations and the emergence of compact crossovers, the two are closer than ever to convergence.
A new breed of athletic and efficient crossovers and SUVs has flooded the market, making bigger vehicles available to consumers with long commutes, big families, or a love for the outdoors but can't afford to spend an arm and a leg on fuel. While many full-size and midsize SUVs are still lagging behind, the smaller, more compact models are starting to rival compact and midsize cars in what they can achieve in fuel efficiency.
Edmunds has compiled a list of the 11 crossovers and SUVs that scored the highest average miles per gallon for this year. The publication chose to exclude electric vehicles from the list due to their limited range, which can make them an impractical choice in some cases. Some models on the list come with different powertrain options; Edmunds opted to include the model that employs the powertrain that got the most miles per gallon.
Here are the 11 crossovers and SUVs that achieved the highest average fuel economy on the highway, per Edmunds.