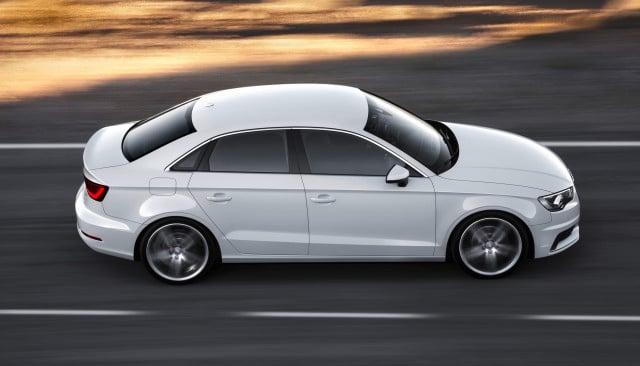 On April 17, at the New York International Auto Show, the winner of the World Car of the Year will be bestowed with the honor after a jury of 69 individuals from the automotive world weigh in on what car they believe is most significant for 2014. It's the eighth year of the parallel between the World Car Awards and the New York Auto Show that, "Has seen the awards program grow to become the recognized number 1 premier automotive award," the WCA's press statement said.
The finalists in the World Car of the Year — listed below — and the World Luxury Car and World Performance Car categories will be chosen by secret ballot, based on the jurors' "experience with each candidate as part of their professional work." The jurying panel is made up of automotive journalists from around the world.
1. Audi A3
Audi (VLKAY.PK) let its U.S. A3 lineup get a bit dated, but its back for 2015, and seemingly better than ever. New for the U.S. is the sedan format (we've only had the hatchback so far), and with a slew of trim options from the S3 to the frugal TDI clean diesel, the A3 almost guarantees the right fit for anyone shopping in the entry-level luxury market.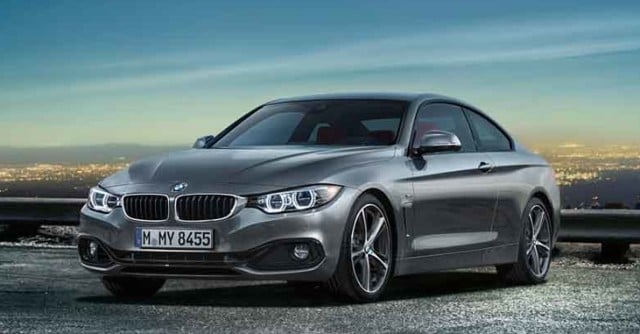 2. BMW 4 Series
Newly split from the 3 Series, BMW gave the coupes a nameplate of their own. The 3 Series has long been a standard setter in its segment, offering perhaps the best all-around performance out of its competitors, and the newly minted 4 Series doesn't seem to be any different. With a convertible and new M4 on their way, BMW is renewing its efforts to stay on top of the luxury industry, helped by a great-looking, though slightly vexing 4 Series Gran Coupe.
3. BMW i3
BMW's i3 electric car plays a rather important role. While Tesla (NASDAQ:TSLA) shot for the high-end electric vehicle market, BMW looked to cap it at the other end. Though it's still a pricey car — commanding over $41,000 — it's about half of a well-equipped Tesla, and it's also BMW's first real shot at an all-electric vehicle. The company says there is robust demand for the i3 in Europe, and the compact will make its way Stateside in the Spring.