3 Auto Stocks Going Places: GM Takes to the Web, Tesla Gets a Bump, Ford's Future with Mulally
General Motors Co. (NYSE:GM): General Motors announced a new online shopping tool to make buying a car online easier by the end of the year, but don't expect it to take the same dealer-free route as Tesla. The Shop-Click-Drive Web app will reportedly keep dealers at the forefront of the sales transaction, but could also make it harder to sell service plans and financing programs.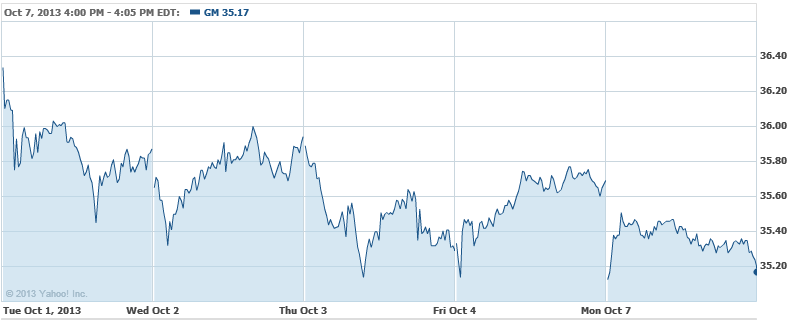 Tesla Motors (NASDAQ:TSLA): Jefferies has lifted its price target on Tesla to $210 after the electric vehicle maker gracefully handled the questions on safety surrounding the report of a Model S fire last week. The firm also upped its estimates for the third quarter and now projects that Tesla will ship 5,500 units during the period, up from Jeffries's previous call of 5,250. The firms notes, "it appears the Model S is still considered safer than conventional vehicles, in contrast to media headlines questioning electric-vehicle safety."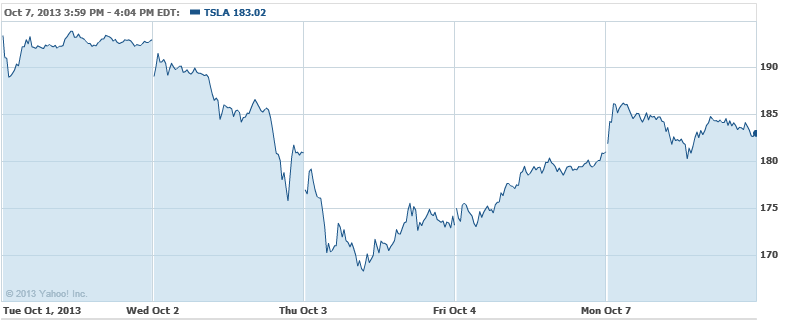 Ford Motor Co. (NYSE:F): Ford's board will tackle the issue of CEO Alan Mulally's future plans this week, as he is being considered for the top position over at Microsoft (NASDAQ:MSFT). Executive Chairman Bill Ford, Mulally and Chief Operating Officer Mark Fields have all reaffirmed Ford's plan for no leadership change through 2014; the automaker has a history of some not-so-smooth executive transitions in the past.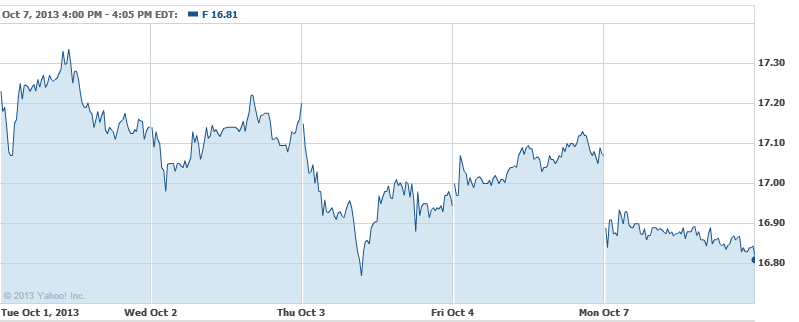 Don't Miss: Is This Ford Recall a Product of the Electric Vehicle Age?