3 Huge Markets Ford Seeks to Conquer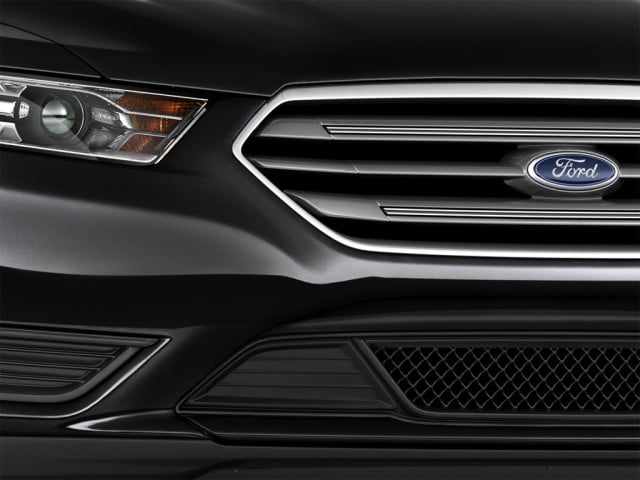 Not too long ago, Ford (NYSE:F) reported its third quarter financial results, which needless to say at this point, trounced the expectations put forth by analysts. Earnings came in at 45 cents per share — 5 cents more than the same period a year ago. Revenues of $36 billion beat expectations by nearly $2 billion. Financially speaking, it was a stellar quarter for Ford, which is coming closer to completing what has been an overall tremendous year for the automaker. Through the first nine months of the year, January through September, Ford pulled in a pre-tax profit of $7.3 billion — a full billion more than it had under its belt for the year-ago period.
Any number of factors played a role in Ford's continuous push. Improved, more desirable models undoubtably played a significant role in Ford's success. Higher fuel efficiency range-wide, as well as a revitalized and re-energized lineup of cars that has played a crucial role in helping Americans re-evaluate what characteristics define a segment (think of the new Fusion, or even the new Escape). Coupled with the high-demand staples like the Mustang and the F-Series, Ford's appeal has only increased.
However, international markets have also played a key role in Ford's upswing this year. Wall St. Cheat Sheet spent some time speaking with Ford's Chief Financial Officer Bob Shanks, and hear directly from him what implications these markets held for the company.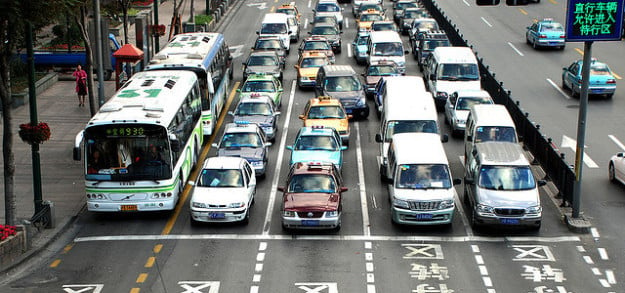 1. China
Rising incomes in China have made the world's most populous country into a Mecca of sorts for all industries as Chinese consumers look for more places to put their new-found earnings. This trend has been hugely beneficial for the auto industry in particular, as millions upon millions of Chinese citizens look to purchase their first car, or trade up from the one they have. As such, the auto market in China is viewed as one of the — if not the most — valuable markets in the world.
While companies like General Motors (NYSE:GM) and Volkswagen AG have plowed into China seemingly as fast as they can manage, Ford has taken a more cautious, calculated route into the country. We asked Shanks what implications the entrance into China would have on Ford's future earnings. Not surprisingly, Ford's expecting the business there to act quite positively on its future income statements. "It will be positive in terms of impacts, [but] I don't know how it will be in terms of quarters," Shanks noted. Though the company expects growth, it may not be a smooth ramp, but rather in surges from quarter to quarter.
As mentioned, Ford's slower approach to China means there is still has a lot of potential to unlock in the region. "I know we all fully expect that have a lot of growth ahead of us — we have four plants in China that are still under construction, we've got a number of products that are not yet in the lineup that will be coming over the next several years. We've got quite a bit of growth and the dealer networks to support those higher volumes, so I think we see a lot of growth ahead, and we would except that growth to be profitable," Shanks concluded. A great deal of that growth may be driven by Lincoln, Ford's luxury division, which it has yet to introduce to the Chinese market (remember: slow and calculated).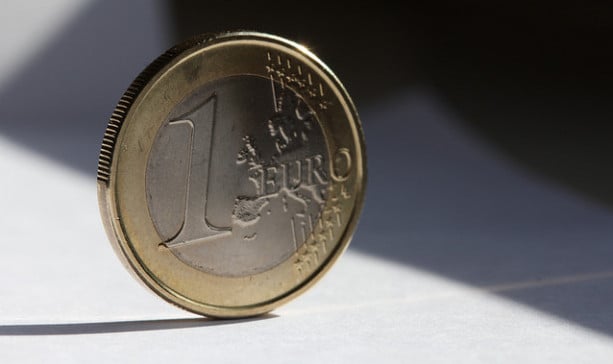 2. Europe
Over the conference call, executives — Shanks included — reiterated their intentions to see Ford's troubled European operations swing back to the green by 2015. "We've been saying that since we announced the transformation plan back in October, so that hasn't changed," Shanks said. "I think maybe the results that we're delivering now are giving people outside a lot more confidence that we can do that."
Since the financial crisis in 2008 that brought much of Europe to its knees economically, Ford — along with virtually every other automaker — had to contend with a pitfall in demand, which ultimately resulted in large withdraw efforts, plant closures, and extensive cost-cutting procedures. Given the stubborn nature of Europe's recovery, it seemed highly unlikely that automakers would see profits in the region again in the near future. But this past quarter has helped convince analysts and observers that Ford is on track to do just that. "We're really so excited about the results in the third quarter, because they showed tremendous continued progress towards that objective," Shanks noted. "I think that maybe now more people are beginning to believe."
Further, the results helped Ford gain confidence in themselves. "I'd say two things," Shanks went on. "One, it was clearly better than what the analysts were expecting — I think the analysts were expecting a loss of about $450 [million] or so, we came in at $220-something. I would have to say maybe not just this quarter, but the trajectory we're on, is obviously a little bit better than we expected; our original guidance for the year to remind you was that we would lose about the same amount of money this year as we did last year, since we have all the restructuring costs that we didn't have a year ago. But now we're expecting the loss to be better than it was last year, so we're clearly doing even better than what we had thought."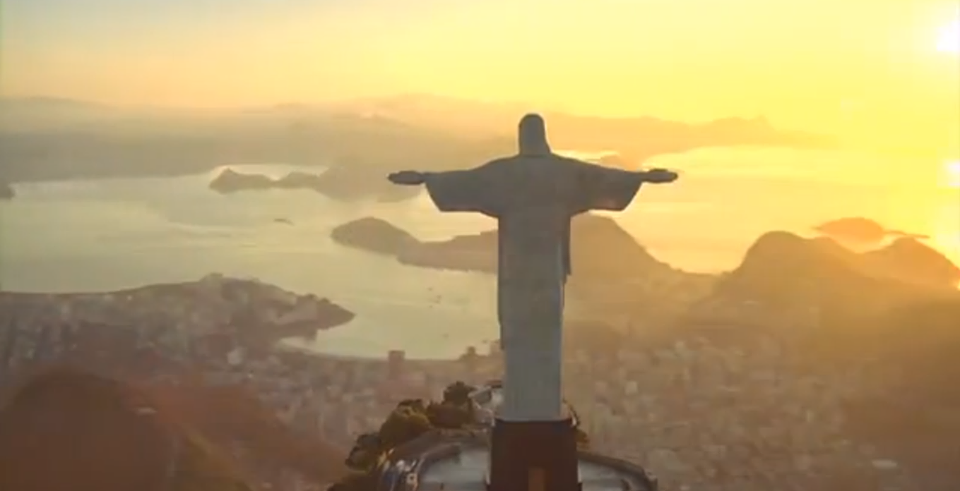 3. South America
While China and Europe have been drawing large amounts of the spotlight — and analyst attention — South America has been giving Ford and others problems of its own. "Until the first quarter of this year, we'd had nine straight years of profitability, and we were profitable every quarter within those nine years, so the first quarter was the first time in a long time that we hadn't made money [in South America]," Shanks said. However, the slump in the region wasn't owed to economic collapse, and not even a pitfall in demand for Ford's vehicles. According to Shanks, it's Ford's own business machine that has held back sales in that part of the globe.
"We need to continue to work on our plans to strengthen our business down there, as I think it's probably more of the efficiency side of the business than it is on the revenue side, because we get pretty good revenues there," Shanks said. "We've got a really great plan to expand the product portfolio, and replace all of what we call our legacy products (the old-generation products) with brand new current generation One Ford products."
We just need to work on efficiency, since we're under some pressure from a very competitive environment, where far more people want to participate behind the tariff barriers, and Brazil in particular — but also to offset the very high inflation effect and weakening local currency."
Don't Miss: Is GM Planning Buybacks to Speed a Government Exit?