4 Ways Ford, GM are Borrowing Tips From Silicon Valley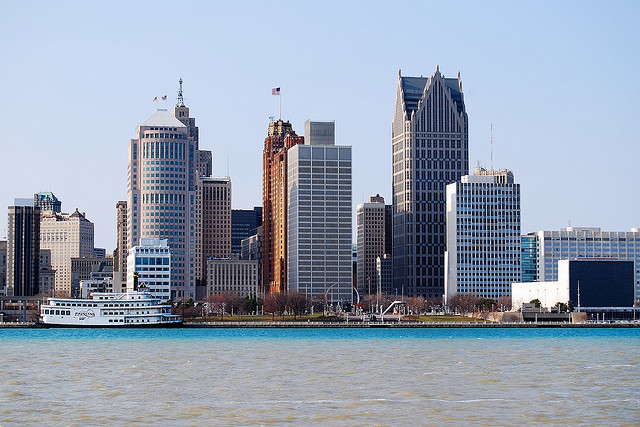 In the past, General Motors (NYSE:GM) and Ford (NYSE:F) have been vocal about demonstrating a commitment to the Midwest and sourcing their ideas from Detroit's four walls. These days, the two U.S. automakers know better, recognizing the importance of embracing the ever-evolving technology that Silicon Valley is constantly churning out.
Though GM and Ford have different strategies when it comes to keeping their heads in the technology game, they have both shown an invested interest in ensuring the freshest and most popular technology is just within an arm's reach for their drivers.
Bloomberg explains these differing techniques and also cites Tesla Motors (NASDAQ:TSLA) as a major player, which has incited both automakers' renewed investment in the Golden State. Here are a handful of ways that the Michigan-based automakers are extending their reach and partnering up with those on the West Coast.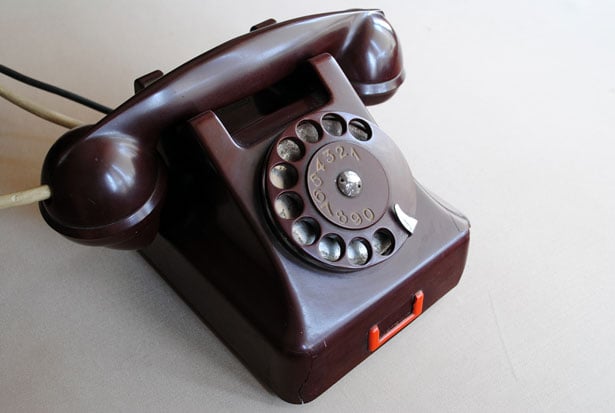 1. Listening Posts
As mentioned, GM and Ford's strategies for targeting new technology and innovative ideas are different. Bloomberg points out that while GM spends, Ford tends to save. However, one thing that the two automakers both do similarly is erect "listening posts" in Silicon Valley.
These allow executives at the car manufacturers to stay connected to those researchers and entrepreneurs in California, especially those at the Center for Automotive Research at Stanford University — so GM and Ford can stay updated about what technology trials, errors, and rumors are circulating in the area.
An example that the article points out involves the development of Open XC, a software that deals with the integration of certain custom applications in future Ford vehicles. The automaker's Chief Technology Officer Paul Mascarenas sourced the software from Silicon Valley labs that the company partnered with after being alerted about the rising technology.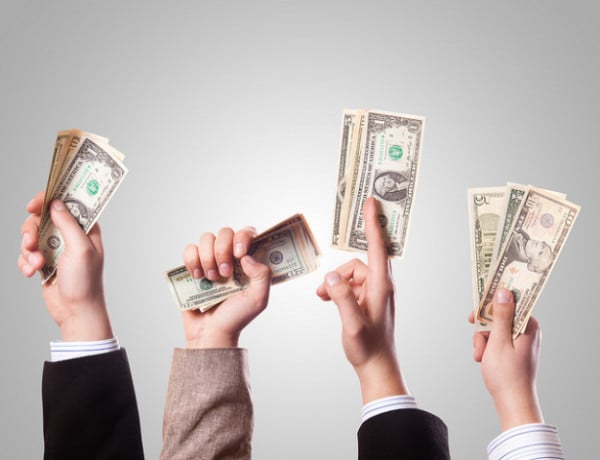 2. Funding Startups
One effort that GM has been focusing on in terms of technology development that sets it apart from Ford is the funding of startups. The Michigan-based automaker established a corporate venture capital group in 2010 and has been providing early-stage funding to budding entrepreneurs ever since.
Although this is a risky venture, and obviously costly, it also puts GM first in line to receive the products fresh off a startup's production line — whether that involves the products of improved technology, advanced materials, or alternative fuels.
Bloomberg reports that GM Ventures has funded almost 20 startups and though some have gone bust, many have and continue to make significant gains in terms of auto technology and its implementation. Profitable investments include those in solar energy systems maker Sunlogics and advanced battery developers Sakti3 and Envia Systems, while other investments such as those in electric-vehicle startup Bright Automotive have been less lucrative.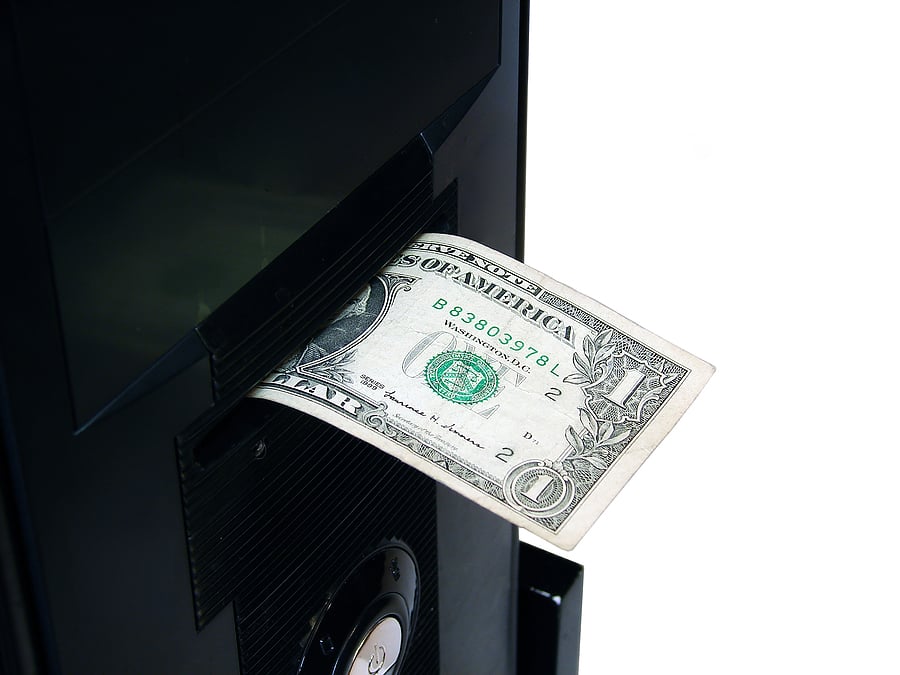 3. Recoiling Corporate Venture Arm
Ford, on the other hand, has done the opposite in terms of funding. After paying the price of several unsuccessful startup investments, the Dearborn, Michigan-based automaker is now more cautious about who it extends its wallet to, and Ford would rather partner up with new companies rather than offer complete ownership.
It also only wants to focus solely on technology that lends itself to "the next-generation consumer experience in the vehicle" rather than expanding outward and running the risk of stretching itself too thin.
Though Executive Chairman Bill Ford has his own private venture capital firm, Ford folded the company's VC firm 10 years ago and has no immediate plans of reestablishing it. That doesn't mean, however, that Ford doesn't have a presence in Silicon Valley. The automaker opened a small research operation in Palo Alto in early 2012 and has invested in near-term ventures like that of Everyday Solutions, Parkmobile, and Streetline.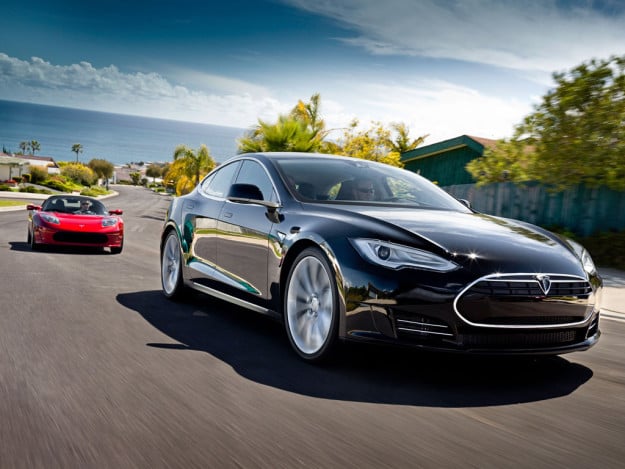 4. Taking a Page from Tesla's Book
In addition, both Ford and GM aren't shy about admitting the way Tesla has changed their minds about startups, the future of the U.S. auto industry, and the way technology can be a definite gamechanger. The once struggling electric car maker only recently posted its first profitable quarter, but since then, the Palo Alto, California-based company's shares have since more than tripled, only assisted by yet another lucrative earnings report.
According to Bloomberg, Ford's Mascarenas explains that, "What Tesla has done, in a positive way, is to challenge some of the conventional thinking around our industry." Tesla has taught both Ford and GM that U.S. automotive success can branch out of Detroit's four walls, and new technology and innovation can facilitate significant and game-changing success, even out of a relatively new startup.
The automakers recognize that Tesla is an exceptional case, but it is one nonetheless, and that's why they've been convinced that they need to keep one foot in Michigan, and one foot in California. Though both — especially Ford — will still be selective about which technologies and startups they choose to throw their support to, at least now they are willing and open. Don't forget — they're still rivals.