5 Cars That Are Changing Ford's Fortunes
Now that the economy seems to be getting back to its feet, and consumers are once again browsing showrooms to replace their aging wheels, Ford (NYSE:F) is using the post-recession opportunity to unleash a legion of new models that are helping the company turn around and revamp itself as a global competitor across the board — and here are five key vehicles helping initiate the company's turnaround. The formula is working — Ford sold 212,584 vehicles in April, an 18 percent increase from the year prior.
1. The Ford Fusion
With razor-sharp good looks rarely seen on Ford's previous models, the Fusion has been spearheading the image of Ford's reinvention. While many liken the new front fascia to Aston Martin's product line (which is a compliment in anyone's book), Fusion models have been flying out of dealerships almost as fast as Ford can build them. Buyers can choose from a 2.5-liter four-cylinder engine that's rated at 175 horsepower, a 1.6-liter four-cylinder that produces 178 hp, or a turbocharged 2.0-liter four-cylinder generating 240 hp. The overhaul has been paying off: Fusion retail sales for April were up 53 percent.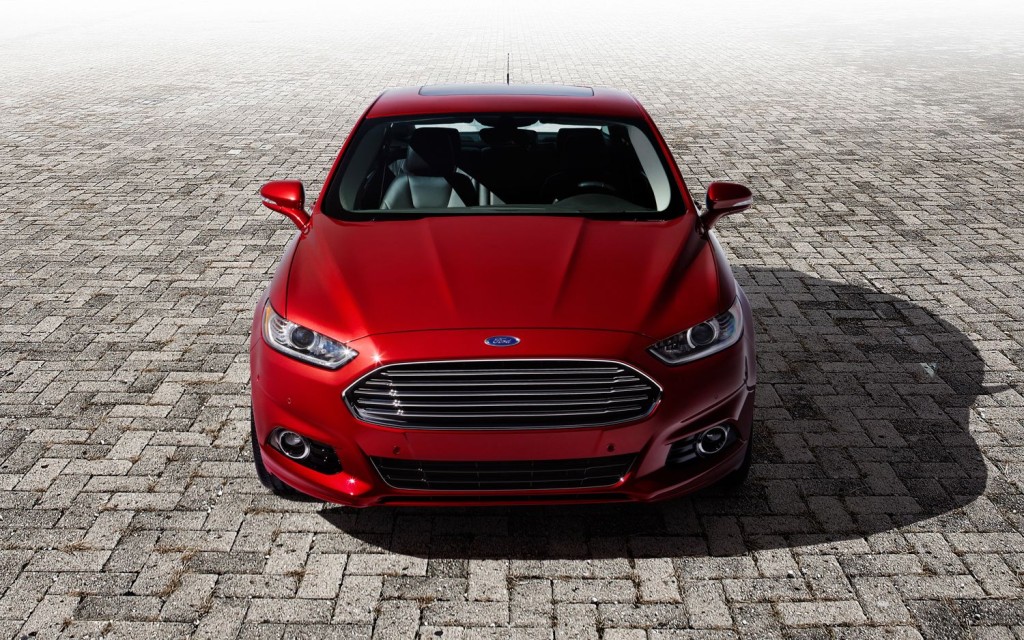 2. The Ford Escape
While crossover sales boomed as higher gas prices steered buyers away from full-size SUVs, the Escape suffered from looks that went stale rather quickly. Fortunately, Ford initiated a complete redesign, which is apparently all that the compact kid-carrier needed — it's been selling in record numbers (sales were up 58 percent last month) since the flashier, sleeker, and more appealing model hit showrooms. Under the hood, you'll find the same 1.6, 2.4, and 2.0 litre offerings that are available in the Fusion, giving the Escape the potential for 33 miles per gallon on the highway (23 in city driving), putting it near the top — if not on the top — for fuel economy in its class.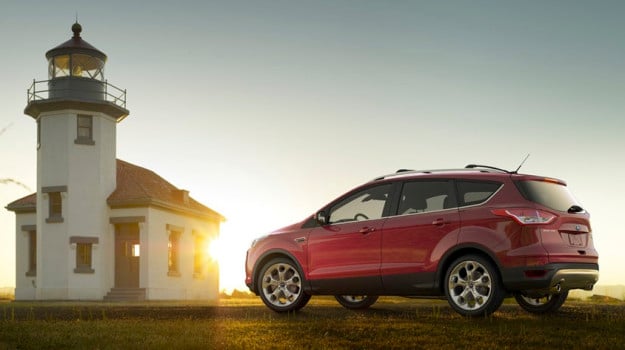 3. Ford F-150
This year marks the 36th consecutive year that the F-Series of trucks are America's best selling line of pick-ups, and leading the pack is the ubiquitous F-150. With 10 different models to choose from, buyers from all backgrounds can find an F-150 that suits them, from the base XL truck offering a 3.7 litre V6, to the sporty SVT Raptor with its 6.2 litre V8. Between the two lies the 3.5 litre EcoBoost V6, and the 5.0 litre V8, to satisfy all of one's trucking needs. The wide array of options has helped F-Series sales move up 24 percent in April, with 59,030 vehicles sold, making it the best F-Series April sales month since 2006.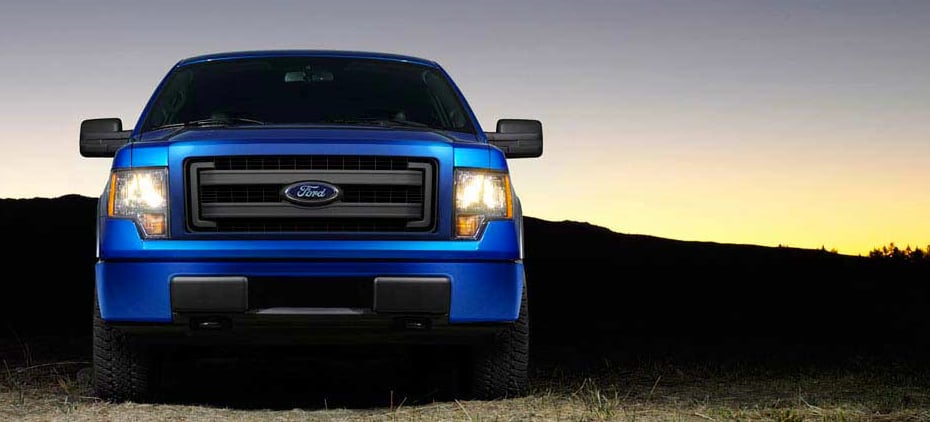 4. Lincoln MKZ
Ford hasn't just been busy revamping its namesake lineup — its luxury arm got a full redesign as well, starting with the MKZ. Lincoln took a sleepy luxury car based on the previous Fusion's underpinnings, and repainted it to bring the Lincoln back to relevance in the luxury market, and shy away from its geriatric image. Buyers can choose the 2.0 litre turbo, or spring for the hybrid variation that delivers up to 45 mpg combined.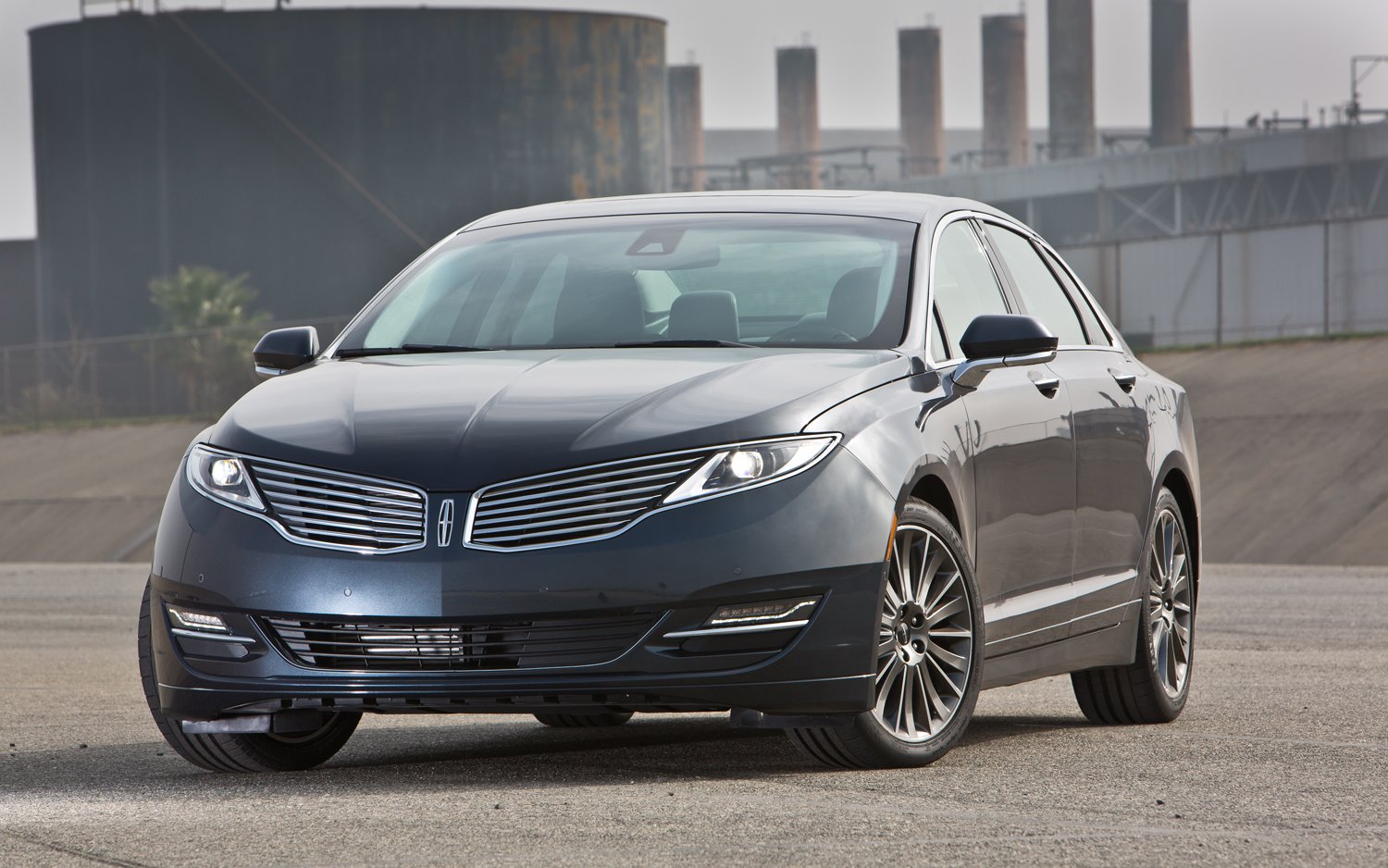 5. Ford Focus ST
Ford's hot hatch offering is engineered to compete with the best — and in the pocket rocket industry, that means going toe-to-toe with Volkswagen's GTI. Fortunately, the Focus ST is up to the task, packing a walloping 252 horsepower routed through a six-speed manual, but still achieving over 30 mpg on the highway by EPA standards.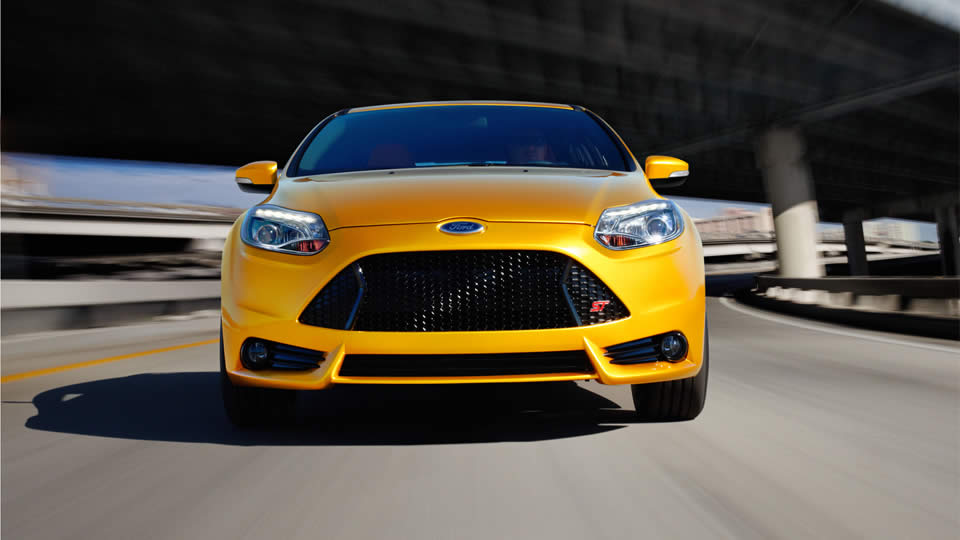 Don't Miss: Ford Lincoln: Experiment in China, Win At Home.