5 Cars That Score Big on Speed and Safety
After the Tesla (NASDAQ:TSLA) Model S received a 5-star safety rating last week, things got complicated. Was CEO Elon Musk correct in asserting his flagship sedan scored a "5.4″ rating? The National Highway Transit Safety Administration disagreed with Musk's assertion, but for most car enthusiasts, the old 5-star rating works just fine for a car that can go 0-60 in 5.9 seconds. Speed and safety make up an ideal combination for car lovers. Here are five cars that come with both elements standard.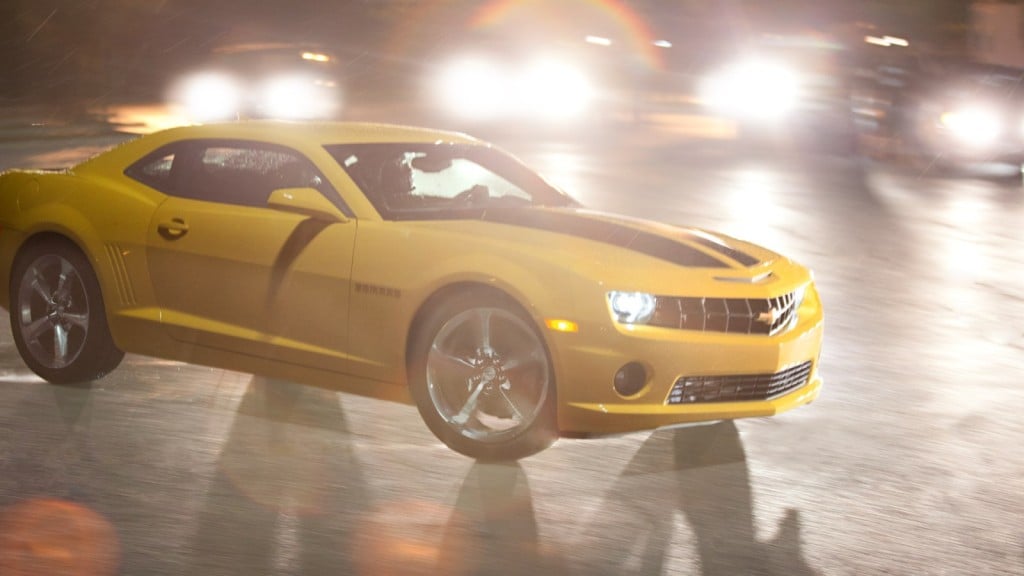 1. 2013 Chevy Camaro 2DR RWD
Lovers of the 2013 Chevy (NYSE:GM) Camaro may not associate this powerhouse with safety, but it's got a 5-star rating from the NHTSA. The SS also has a 6.2L V8 capable of generating 426 hp on 420 lb-ft torque. If you want to merge into traffic (or overtake any slow pokes), this Camaro can sprint 0-60 in 4.5 seconds with the 1LE performance package. This trim lists at $37,035.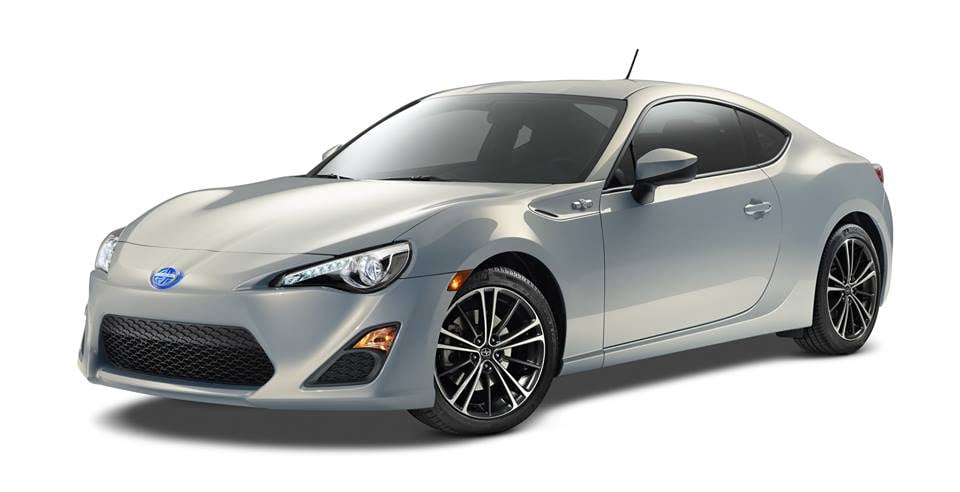 2. 2013 Scion FR-S
Another rear-wheel drive speedster for sports car lovers, the 2013 Scion (NYSE:TM) FR-S is more about performance and control than pure muscle. Under the hood, there's a 2.0L 4-cylinder engine capable of generating 200 hp on 151 lb-ft torque, propelling drivers 0-60 in just over 6 seconds. The 2013 FR-S was named a Top Safety Pick by the Insurance Institute for Highway Safety (IIHS). Plus, it's relatively safe on a budget, as manual transmission models list at $25,255.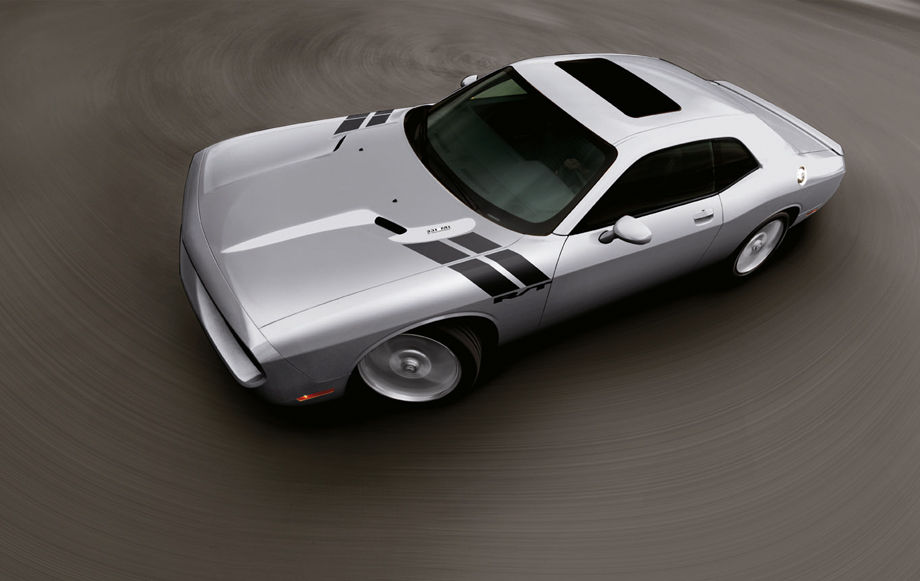 3. 2013 Dodge Challenger
Speaking of pure muscle, the Dodge (FIATY.PK) Challenger R/T sports a 5.7L Hemi V8 that generates 375 hp on 410 lb-ft torque. Edmunds tested the manual model with 375 hp and it ran 0-60 in 5.5 seconds. That's not bad for a car that landed an overall 5-star crash-test rating from the NHTSA. The MSRP for the 2013 R/T trim is $29,995.

4. 2013 Tesla Model S
Much of week's hubbub surrounded Elon Musk's assertions that the Tesla Model S landed an unheard-of 5.4 stars from the NHTSA. A quick look at the rating online would reveal a 5-star rating, which serves just fine as a symbol of perfection for vehicles. The Model S's performance is one of the most discussed features of the car. The base model with a 60 kWh battery ($70,000) goes 0-60 in 5.9 seconds, according to Tesla.
5. 2013 Acura TL AWD SH
Honda's (NYSE:HMC) premium Acura brand landed a Top Safety Pick Plus rating — the IIHS's highest — for its 2013 Acura TL. This car's all-wheel drive SH trim is also one of the speedier cars on the road. It packs a 3.7L V6 that can crank 305 hp on 273 lb-ft of torque. It will also be the car buzzing by you going 0-60 in 5.4 seconds, according to tests. This car lists at $39,445.
High speed and and high safety ratings are the perfect combination for any driver. Whether taking a joyride or flashing onto the highway, these top safety scores deliver real peace of mind.
Don't Miss: Tesla Superchargers Don't Heed 'Don't Mess with Texas' Warning.