5 Electric Vehicles and Their Overhauled Price Tags
With the exception of the Tesla (NASDAQ:TSLA) Model S sedan, nearly every plug-in electric vehicle has received a substantial reduction to its original asking price to help lure buyers and jumpstart demand for the vehicles.
It seems to be working, too. Plug-in vehicle sales saw gains in July that nearly doubled from the same period last year to reach 5,892 units. Nissan's Leaf EV more than quadrupled its year-ago sales to 1,864 units, while the Chevy Volt remained more or less flat at 1,788 vehicles.
Although they're making significant headway, EVs have yet to really catch on. This could be due, in part, to a couple of factors — the most common complaint is range anxiety and the lack of a viable charging network that can rival the current infrastructure of gas stations. However, more attractive entry points seem to be helping buyers overcome the traditional anxieties associated with electric cars.
Here are five vehicles that have found some sales success after their parent companies took an axe to the MSRP.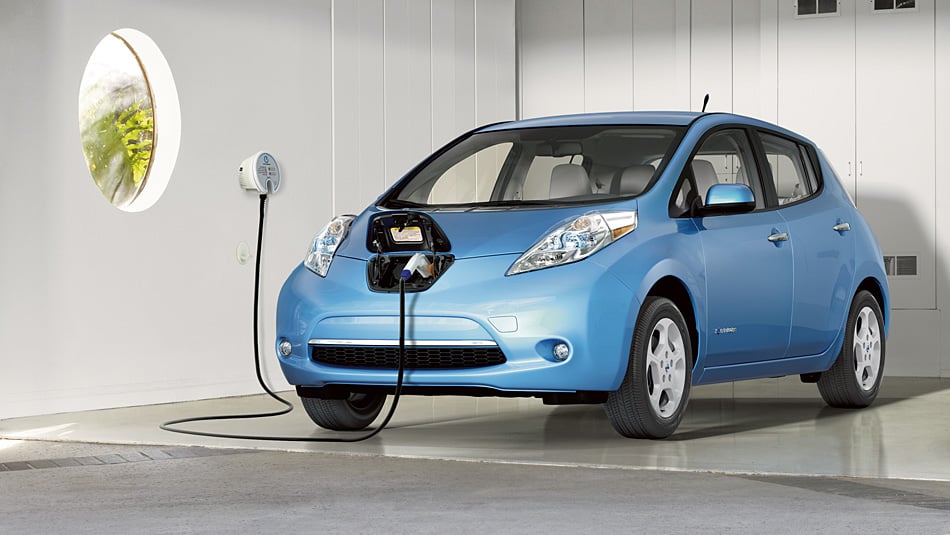 1. Nissan Leaf
The poster child for modern electric vehicles, the Leaf saw a 371.9 percent gain in sales in July over the same period last year after Nissan dropped its price by $6,400 – from $35,200 to $28,800 – at the beginning of 2013. And that's before the tax credits are factored in.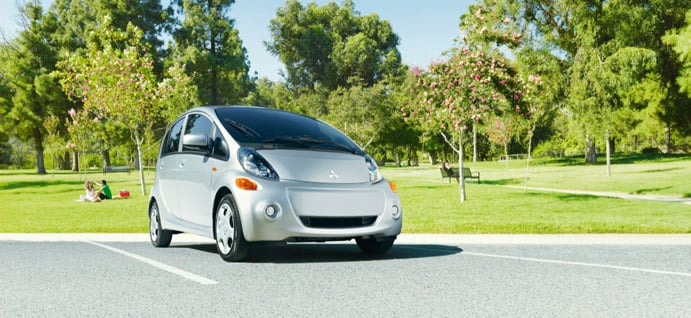 2. Mitsubishi i-MiEV
Mitsubishi's i-MiEV has never enjoyed the same kind of success its Japanese siblings have, especially stateside, and it has also been hurt by recalls and other issues. The car has yet to catch on with the mainstream buying base, though it's found more success in fleet sales. To move units, sellers have resorted to pushing the price as low as possible, including a lease for $69 per month.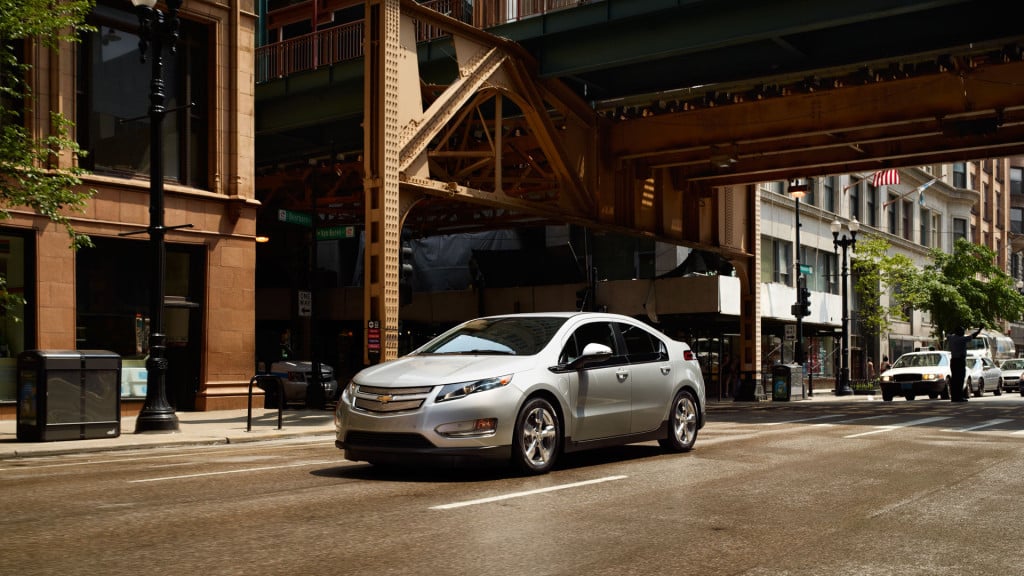 3. Chevrolet Volt
It's not a pure EV, but it is a plug-in, and Chevrolet (NYSE:GM) recently said that the 2014 model Volt will clock in at $5,000 less than the 2013 model, presumably in response to similar price cuts across the industry.  The extended-range hybrid vehicle now sells for $34,995 including shipping, 12.5 percent below its predecessor.
4. Ford Focus EV
Despite Ford's (NYSE:F) claims that it wasn't going to engage in the EV price war, it did anyway. Ford took the Focus EV's price from $39,995 to $35,995 just last month, putting it almost on an even keel with the Volt. Ford says it sold 900 Focus EVs in the first half this year.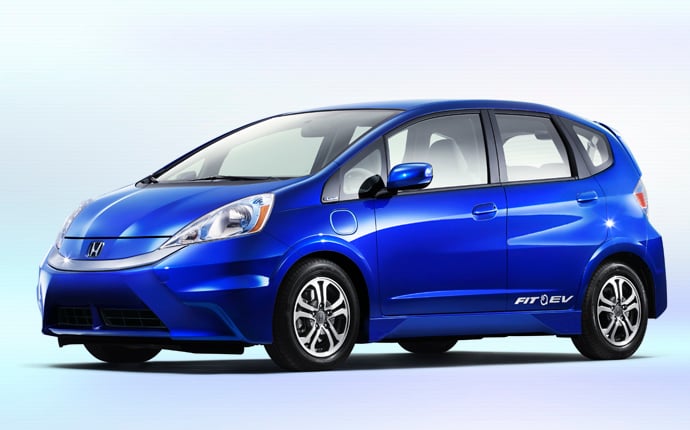 5. Honda Fit EV
Despite being a purpose-built "compliance car" to meet California's strict emissions standards, Honda's (NYSE:HMC) Fit EV saw a lease cost deduction — the car is not available for sale — from $389 per month with $389 due up front down to $259 per month with no down payment, a free Leviton 240-volt charger (you still have to pay for installation) and unlimited mileage. Though it's only a three-year lease, the Fit EV is now called one of the most affordable EVs on the market.